Bapu Nature Cure Hospital and Yogashram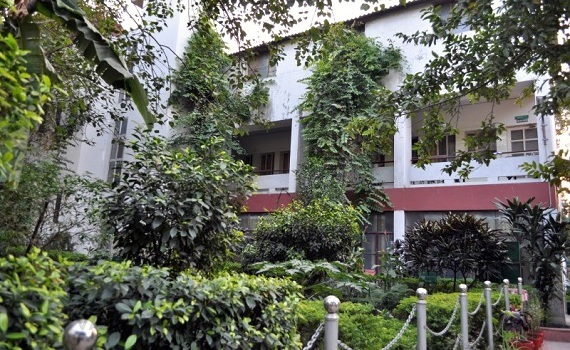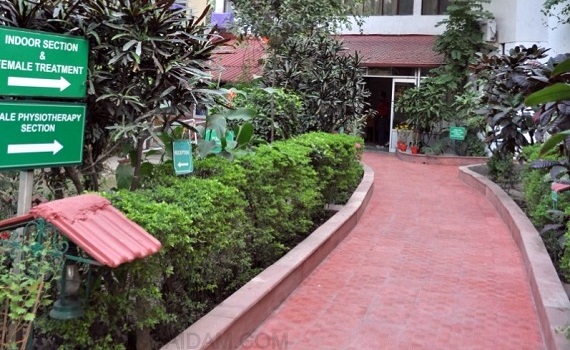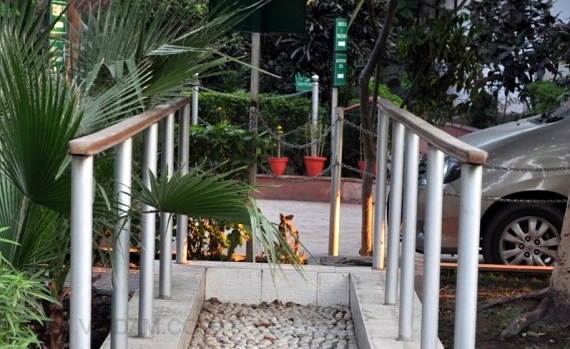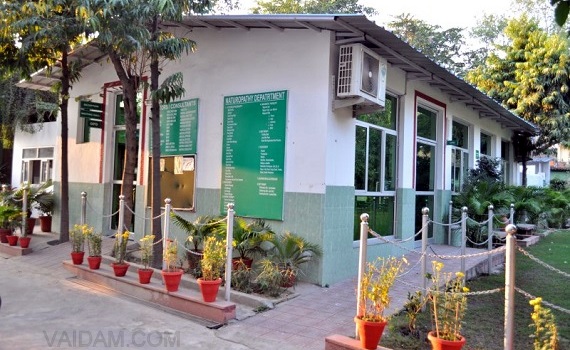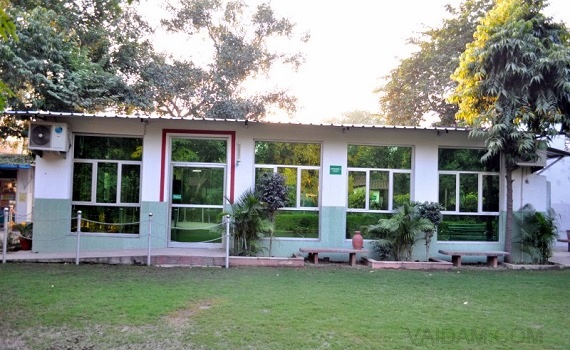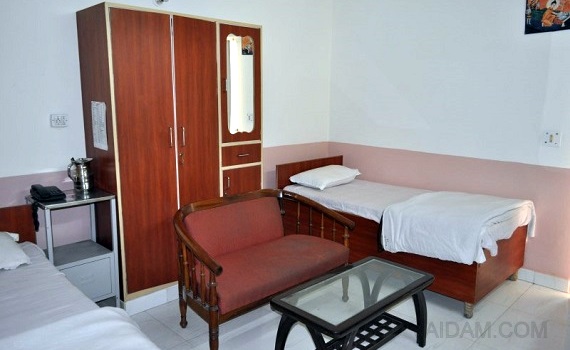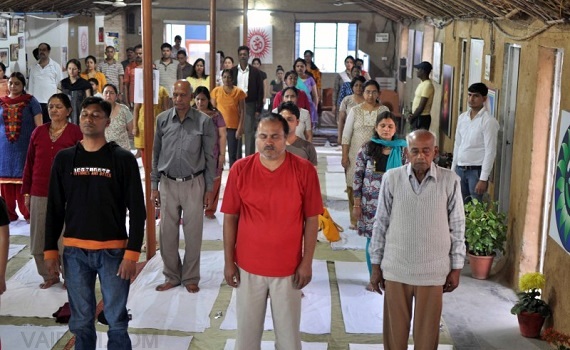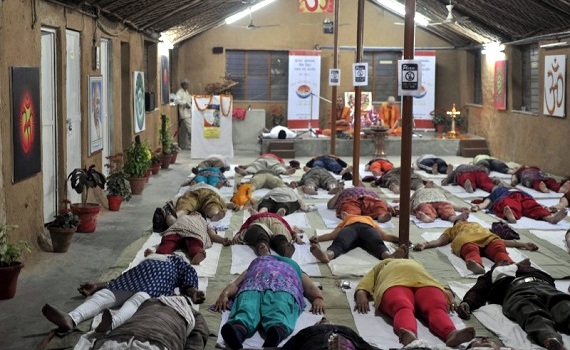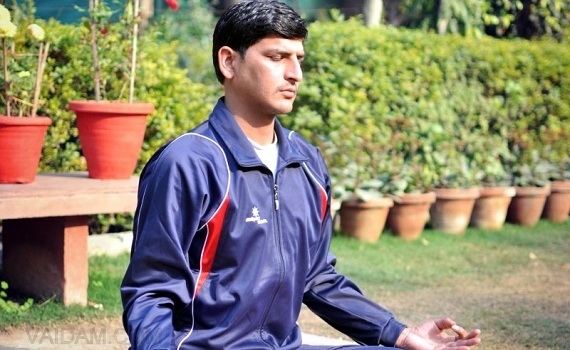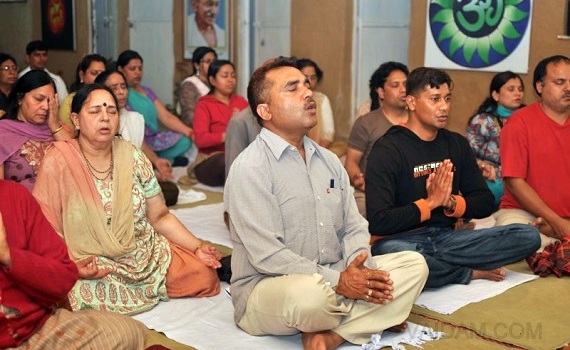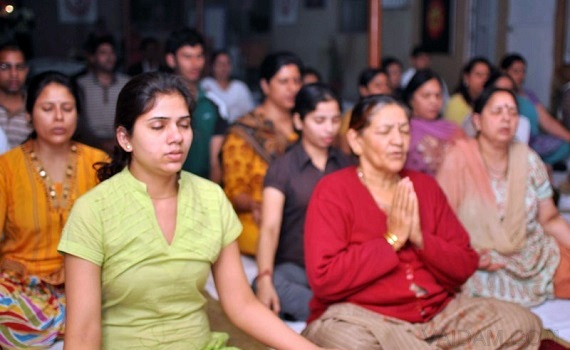 Bapu Nature Cure Hospital & Yogashram (BNCHY) was established in 1985.
It is one of the few leading Nature Cure Hospitals in India.
Specializes in facilitating Ultra-Modern Healthcare Services.
Offers personalized healthcare services such as Naturopathy, Yoga, Ayurveda & Physiotherapy.
Diverse medical services are offered to patients of all age groups at affordable cost.
Provides 45+ specialized treatments to 400K+ clients annually.
The hospital has also bagged the "Bhaskar Award" presented by Bharat Nirman. It is the highest recognition in the field of Naturopathy & Yoga.
It has also been presented with several other awards by the Arogya Exhibition (AYUSH), Health Ministry Department, Government of India in the year 2001, 2002 and 2004, respectively.
The hospital has also been India'srepresntative in various International Conferences on Naturopathy Yoga held in Hong Kong, Bangkok, Singapore, Myanmar (Burma), Russia, Cambodia, Indonesia and United Kingdom.
The area of the hospital is spread across 45000 sq. ft accommodating 50 indoors and 300 outdoor patients.
Offers General Ward, Semi Private & Private accommodations.
Green Leaf Food Court is within close proximity to the hospital.
Nature Cure Shop which offers various health products & herbal products is also nearby.
The hospital has a huge team of 110+ specialized therapists & medical staff.
The founders of the hospital, Dr. R. M. Nair & Dr. Rukmani Nair, both have an experience of 30 years.
Dr. R. M. Nair holds 23 years experience as the General Secretary & Director in all Administrative and Coordinative areas with various NGOs, PSUs and Foreign Institutions.
Dr. Rukmani Nair carries vast experience in Naturopathy & Yoga-based Treatment.
BNCHY has treated more than 2000 patients under personal care and guidance for the diseases of Diabetes, Bronchial Asthma, Osteoarthritis, Rheumatoid Arthritis, Spondylitis, Migraine, Paralysis, Hypertension, Psoriasis, Colitis, Jaundice and more.
Airport

Distance: 22 KMs
Time: 47 Minutes

Metro

Distance: 8 KMs
Time: 20 Minutes

Taxi: Available on call
Gandhi Smarak Nidhi,
Mayur Vihar Phase 1
New Delhi Delhi 110091
India
TV in room
Private rooms
Phone in Room
Mobility accessible rooms
Religious facilities
Parking available
Health insurance coordination
ATM
Credit Card
Debit Card
Netbanking
Diet on Request
Restaurant
We help you in selecting best Hospital at best package cost.