Batra Hospital & Medical Research Centre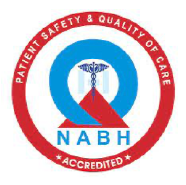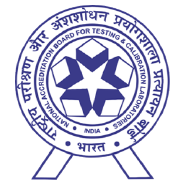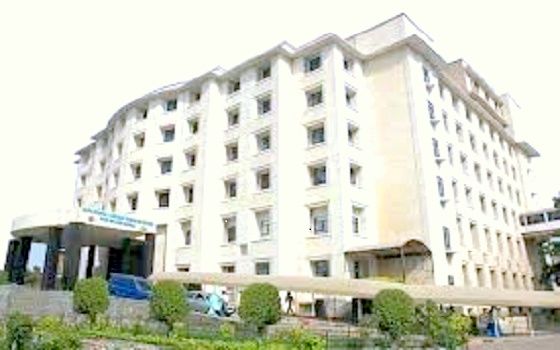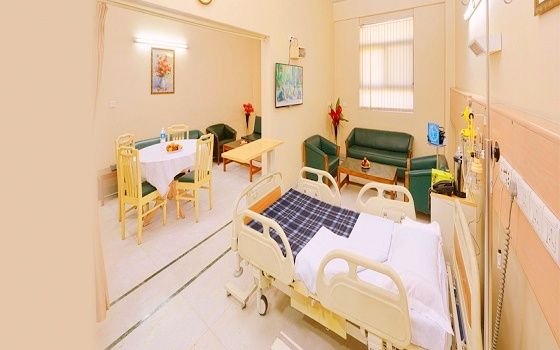 Batra Hospital is a renowned multispecialty hospital in Delhi.
It was established in 1987 by Ch. Aishi Ram Batra Public Charitable Trust & is the first private multi-specialty hospital of Delhi.
It was inaugurated by the then Prime Minister of India Late Shri Rajiv Gandhi.
The skills of the Medical Professionals at Batra Hospital are enriched with international experience.
Operation Theatre Complex has seven technologically advanced Operation Theatres for Neurology, Urology, Ophthalmology, Gastrointestinal, Orthopaedic and Pediatric Surgery.
Hospital has 4 well-equipped state-of-the-art Cardiac Surgery Theatres with Trans Esophageal Echocardiography and other Intensive Monitoring equipment's to provide high end care to all age groups starting from new born babies to patients of advanced age.
A 64 Slice CT Scan machine has been installed for the evaluation of Heart, Kidneys, Lungs, Brain, Coronaries Peripheral Blood Vessels and all other organs of the body.
Batra Hospital & Medical Research Centre commits itself to provide efficient, effective, timely and user-friendly healthcare to its patients, through best Medicare practices in a clean, healthy and rejuvenating environment.
Batra hospital is spread over 12 acres of land & offers a tertiary level care in 42 specialities and has assembled the finest medical talent of Physicians, Surgeons, Nursing Professionals and Technicians.
Hospital has 495 beds, 14 Operation Theatres, 112 ICU Beds, 24×7 Emergency facilities, full range of state-of-the-art diagnostic laboratories and a comprehensive rehabilitation facilities.
Batra Hospital has a well–equipped Trauma Centre, dedicated Operation Theatres, Observation Ward and Resuscitation Unit, Labour Room, Pediatric Intensive Care Unit and Observation Nursery backed by the most modern diagnostic and support services.
It has a 27 Bedded Medical ICU with state-of-the-art monitoring and ventilator facilities manned by ICU trained residents and in house consultant for round the clock care.
 ICU has separate isolation rooms with facilities for both positive and negative pressure chambers.
It has an outstanding team of Medical Professionals enriched with international experience.
1, Mehrauli – Badarpur Rd, Near Saket Metro Station
Tughlakabad Institutional Area, Vayusenabad
New Delhi Delhi 110062
India
TV in room
Private rooms
Free Wifi
Phone in Room
Mobility accessible rooms
Family accommodation
Laundry
Safe in the room
Nursery / Nanny services
Dry cleaning
Personal assistance / Concierge
Religious facilities
Café
Business centre services
Shop
Dedicated smoking areas
Parking available
Health insurance coordination
Medical travel insurance
Foreign currency exchange
ATM
Credit Card
Debit Card
Netbanking
Diet on Request
Restaurant
International Cuisine
Interpreter
Translation services
Car Hire
Private driver / Limousine services
We help you in selecting best Hospital at best package cost.