Bharti Eye Hospital, Greater Kailash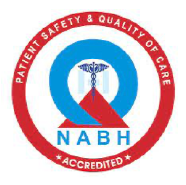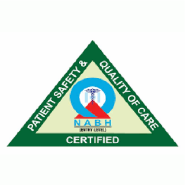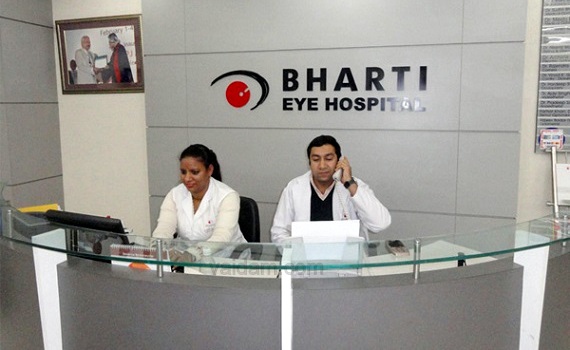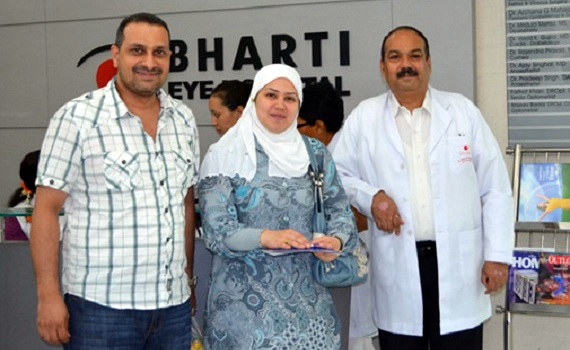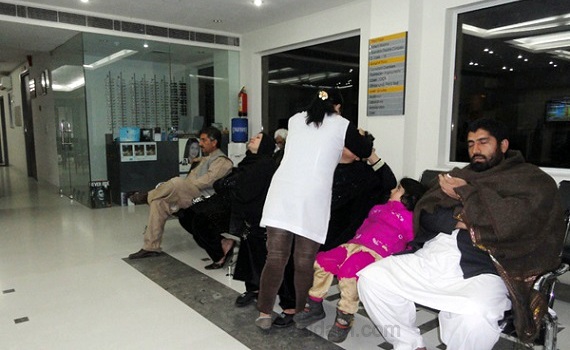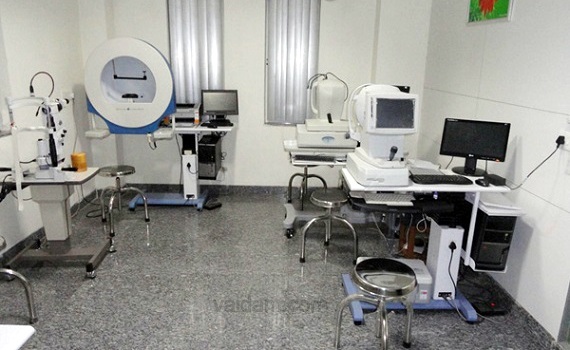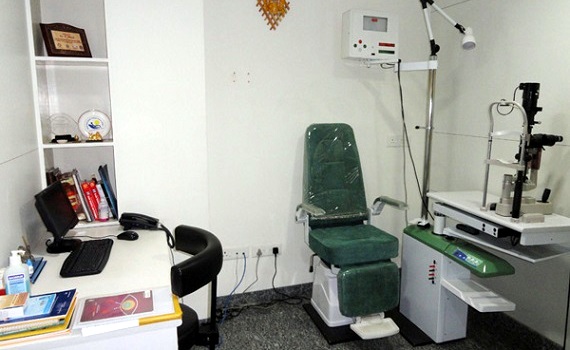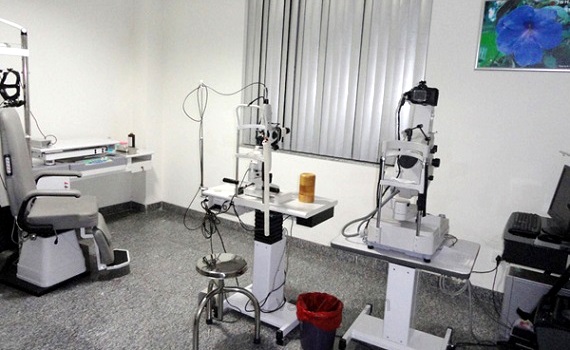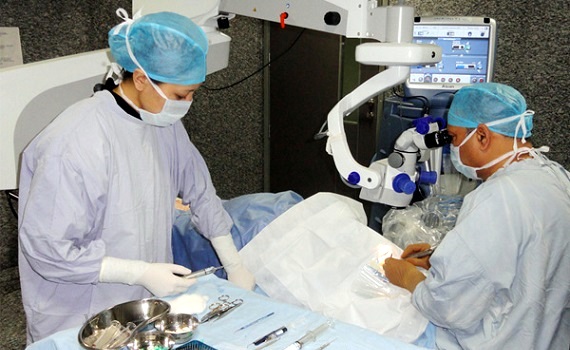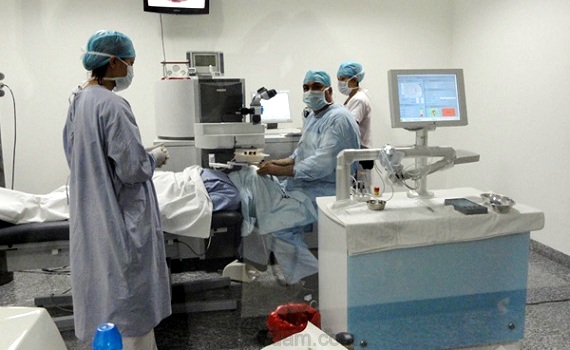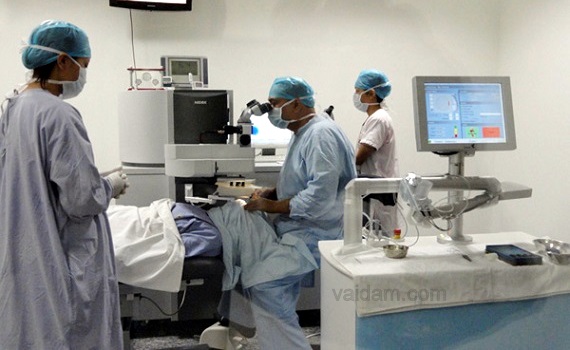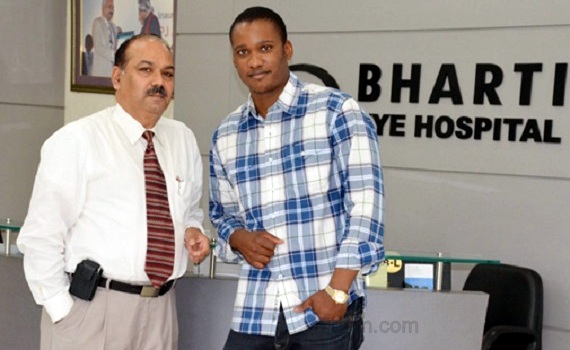 Bharti Eye Foundation was established in 1985.
It is NABH accredited and is owned by Dr. S. Bharti, one of India's leading Ophthalmologist.
With over 20 years of experience, Dr. S. Bharti is the first to start Lasik Eye Surgery in the country.
Bharti Eye Foundation provides the latest technology, surgical procedures and diagnostic facilities.
Some of the services provided by the center are Femo Cataract Surgery, Phacoemulsification, Retina & Vitreous, Refractive Surgery, Lasik Eye Surgery, Cataract Surgery, Oculoplasty, Glaucoma & Cornea Service.
It also has the facilities for Contact lenses and Pediatric Ophthalmology.
The center provides a complete spectrum of eye care services under one roof.
The center houses the most advanced Vitreo- Retina unit with Digital Angiography system, Laser treatment of Retina and modern surgical facilities.
It performs Advanced Cataract Surgery techniques like Phacoemulsification and Microincision Phacoemulsification, Laser Vision Correction with LASIK with the latest NIDEK Cx III Machine (that has wave front technology), Iris Pattern Detection, 200 MHz Eye Tracker, Presbyopia Correction (correction of near vision), Epi – LASIK (The latest technique for correction of high powers).
It also performs Diabetic Retinopathy with ultra-modern techniques.
The Center possesses new Keratome for Extra Thin Flap LASIK, Glaucoma Detection and Investigation Equipment, Oculoplasty Unit with surgical procedures for plastic surgery of the eye.
The center has most efficient, dedicated and competent super-specialty consultants.
Dr. S. Bharti specializes in Corneal Diseases and Refractive Surgery and is an expert in Phacoemulsification.
The center has a team of 10 specialized ophthalmologists catering to various patients.
Centrally Located
Airport

Distance: 17 KMs
Time: 33 Minutes

Guest houses, budget hotels are easily availble at US$ 20 per night within close proximities
3 star to 5 star hotels are also available within close proximities
E 52, Block E, Greater Kailash I, Greater Kailash
New Delhi Delhi 110048
India
TV in room
Phone in Room
Shop
Dedicated smoking areas
Special offer for group stays
Parking available
Health insurance coordination
ATM
Credit Card
Debit Card
Netbanking
Diet on Request
Restaurant
International Cuisine
We help you in selecting best Hospital at best package cost.