Delhi IVF and Fertility Centre, Todar Mal Lane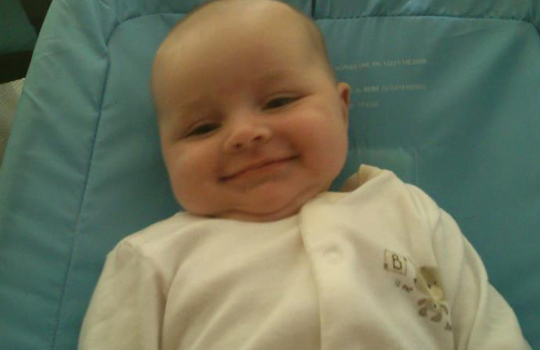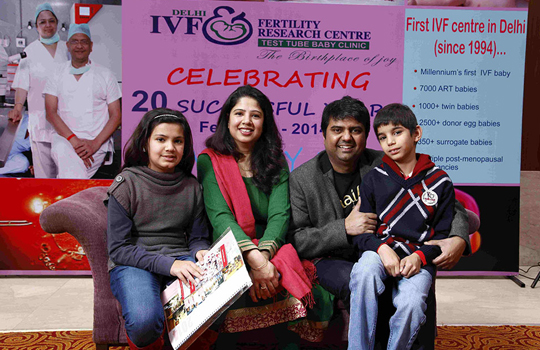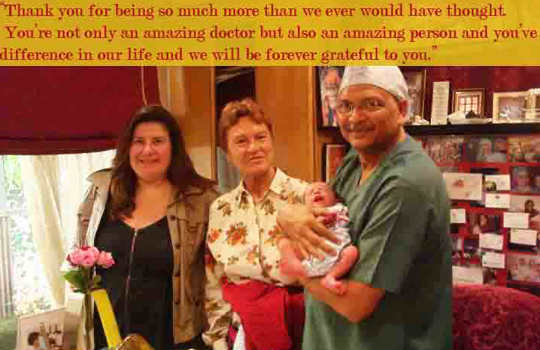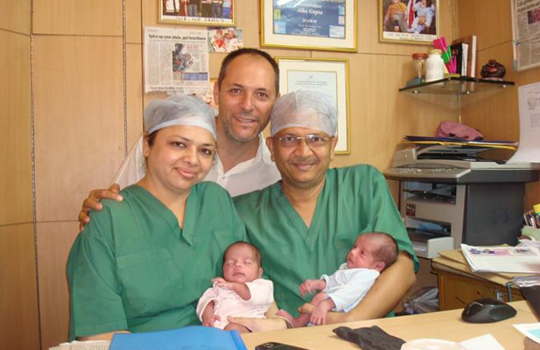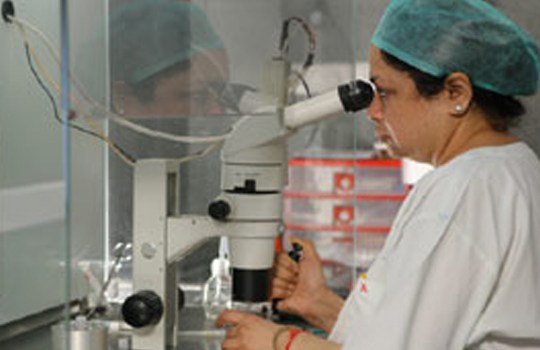 Delhi IVF Centre is a well-known Infertility centre in Delhi.
It has more than 24+ years of collective experience of diagnosing and treating infertility cases.
Delhi IVF offers world class treatment in India following all the advanced procedures, techniques and equipments, which have been making a significant mark due to its high success rate.
The staff present at Delhi IVF Fertility Centre is pleased to have played a role in bringing more than 10,000 babies into the world.
Delhi IVF Centre has been recognized& appreciated by many global reproductive societies like in USA, Europe, South East Asia and many others.
The systems and facilities available here are at par with the latest techniques & technologies available worldwide.
Delhi IVF Centre clinic has gained both national and international reputation for excellence in infertility treatments and now undertakes around 1500 fertility treatment cycles per year with an astounding success rate of 40-60%( depending upon the array of problems), which is at par/ better than the best IVF centres globally.
The centre has been acknowledged by various eminent new Medias like Times of India, Scoop Whoop.
Delhi IVF is a clinic of international standards and repute sand with state of ART facilities and patient care services in India.
Delhi IVF Fertility Centre is centralized with master of specialists and experts in Reproductive medicines, Embryologists, Nurse-advisors, Ultrasonologists and Andrologists
The expert team at Delhi IVF asssitst the patient at each and every step.
This starts with the psychological councelling of both the patients and goes till the comprehensive & most advanced medical treatment .
23 Todar Mal Lane, Bengali Market
Opposite Nathu Sweets, Near Mandi house metro station
New Delhi Delhi 110001
India
TV in room
Private rooms
Free Wifi
Phone in Room
Mobility accessible rooms
Family accommodation
Laundry
Safe in the room
Nursery / Nanny services
Dry cleaning
Personal assistance / Concierge
Religious facilities
Café
Business centre services
Shop
Dedicated smoking areas
Parking available
Diet on Request
Restaurant
International Cuisine
Self-Cooking
Airport pickup
Local tourism options
Local transportation booking
Visa / Travel office
Car Hire
Private driver / Limousine services
Shopping trip organisation
Air ambulance
We help you in selecting best Hospital at best package cost.