Dharamshila Narayana Superspeciality Hospital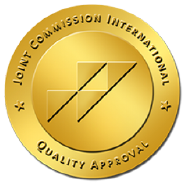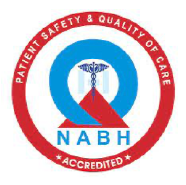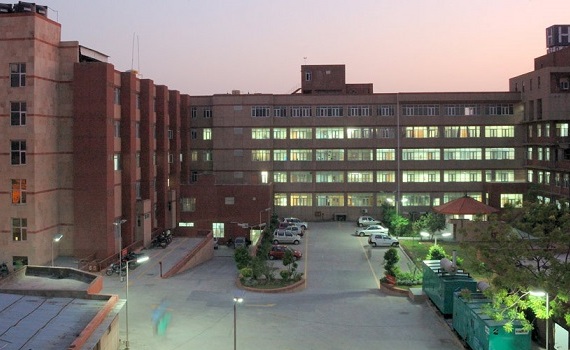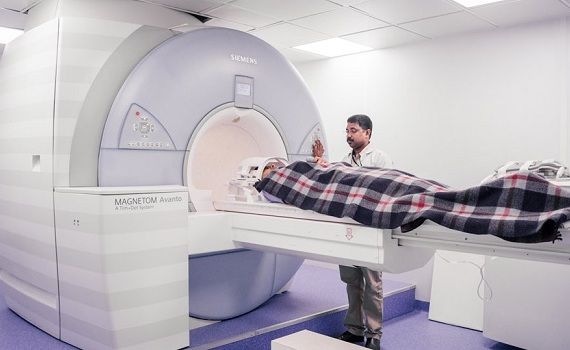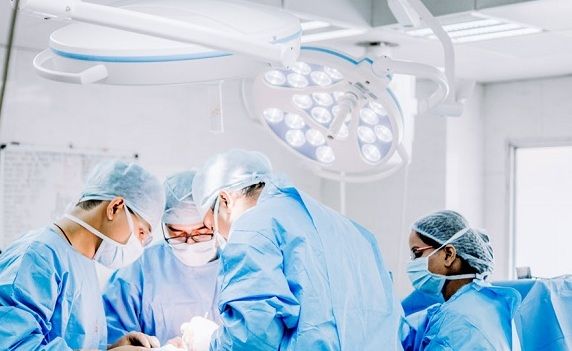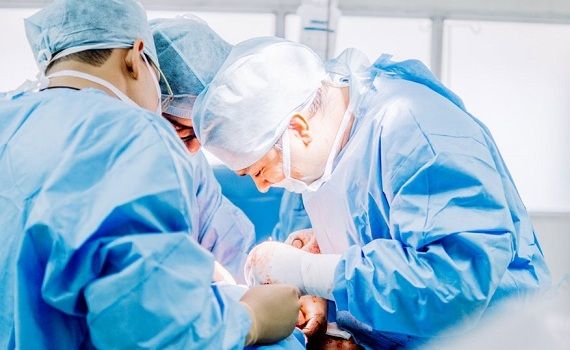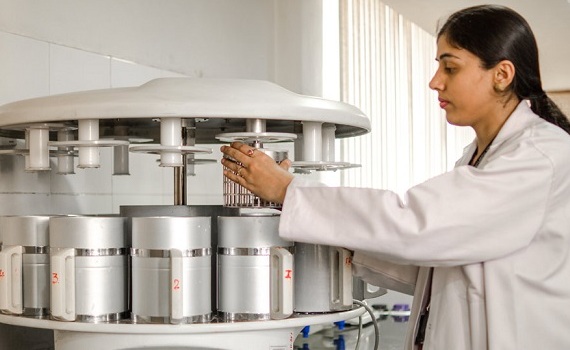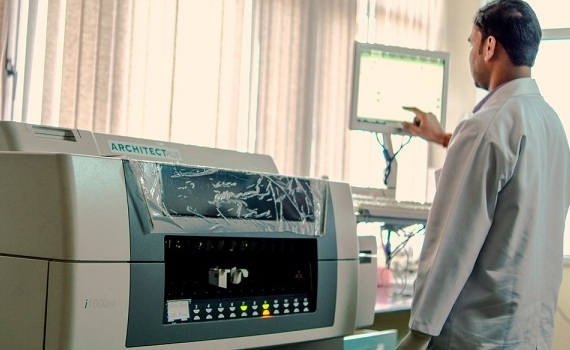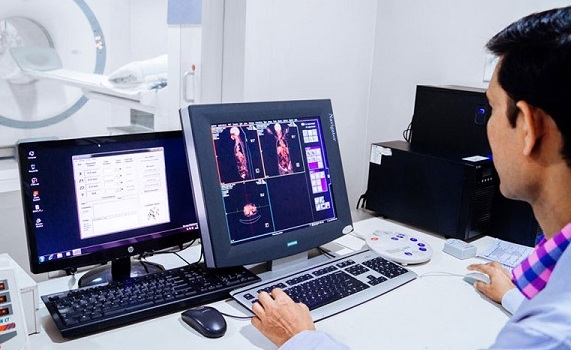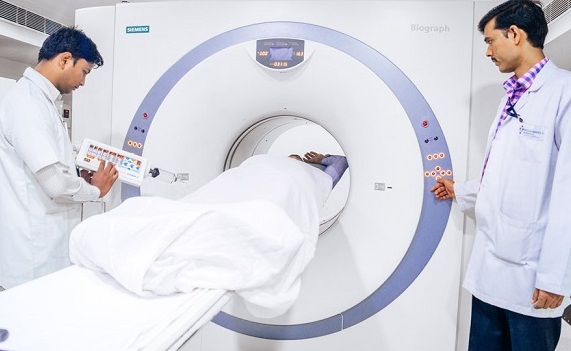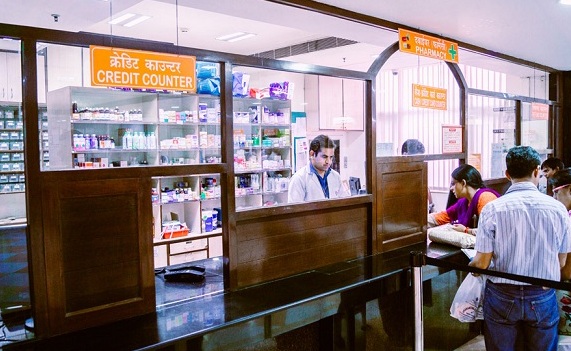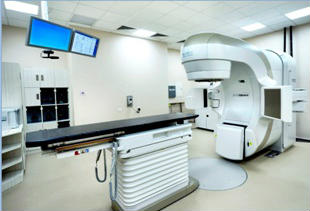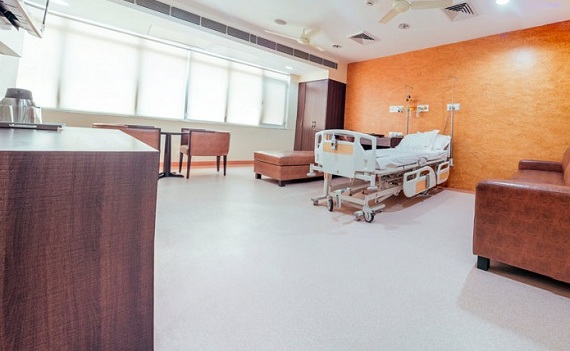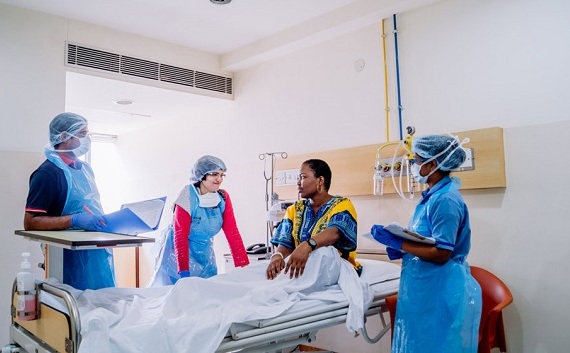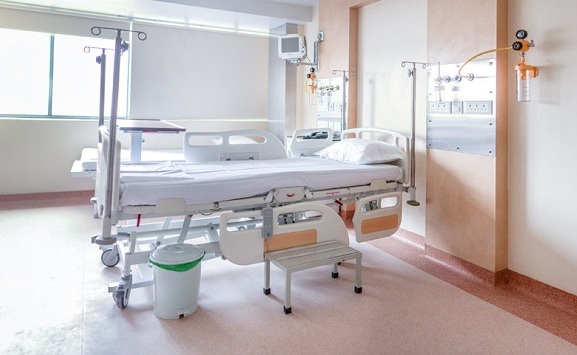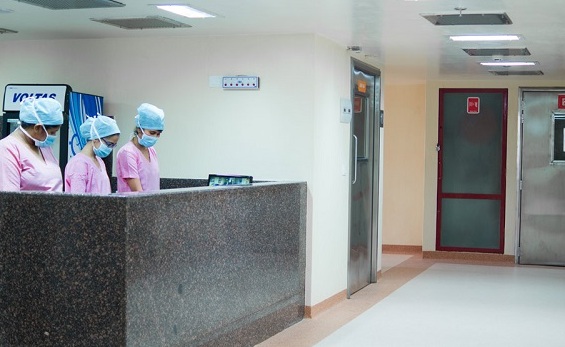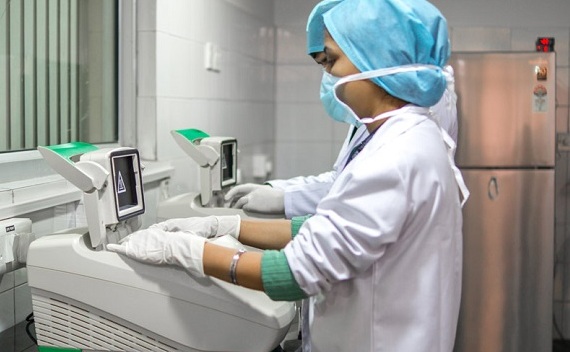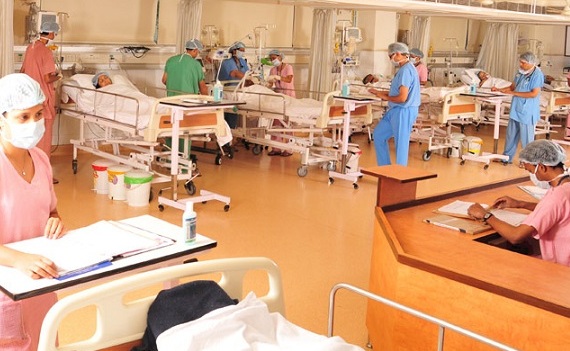 Dedicated to Cancer treatment, Dharamshila Narayana Superspeciality Hospital  was established in 1994.
First Cancer hospital in India to be accredited by NABH and NABL in 2008 and 2010 respectively.
Excels in the treatment of Cancer with CliniMACS based TCR and depleted Haplo-identical (half matched) Bone Marrow Transplantation carried out in specially designed BMT units.
First Cancer hospital in India to get certified for implementing integrated quality and environment management systems conforming to ISO 9001:2008 and ISO 14001:2004 standards by TUV-NORD, Germany in 2002.
For the first time National Boad of Examination (NBE) had presented the hospital with the accreditation for the Diplomate National Board (DNB) Program in medical and surgical oncology in 2001 and 2004.
It is India's first and world′s 11th hospital which has performed Haploidentical Bone Marrow Transplantation in an adult sickle cell disease patient.
Only Cancer hospital of North India that does the most challenging Head and Neck Surgeries with results at par with European Cancer Institutes.
Centre of Nephrology is well equipped with state-of-the-art equipments including the latest computerized bicarbonate haemodialysis machines, Reverse osmosis system, Electrocardiogram machines and cardiac monitors to ensure patient safety.
Along with 300 beds, the hospital also has 42 ICU beds, 19 HDU beds and 7 state-of-the-art operation theatres.
Critical care unit is equipped with the latest technology for pre and post-operative care.
The hospital has dedicated Endoscopy Suites for endoscopic ultrasound and other advanced procedures like ERCP, Stenting, UGIE, and Colonoscopy.
Only hospital in Delhi that offers Third Generation Radiation Technology i.e. Elekta Synergy VMAT with IMRT, IGRT, SBRT and SRS / SRT and Respiratory Gating Capabilities and best Treatment Planning systems like Monaco, CMSxi0, ERGO++ and Plato.
IMRT, IGRT, SRS/SRT, SBRT and Respiratory Gated Radiotherapy is equipped with Linear Accelerators – Triple Energy Linear Accelerators with VMAT technology.
Equipped with the world's best radiotherapy treatment planning systems, Monaco with Monte Carlo Algorithm, ERGO++, CMS Xio and Eclipse.
Acciurate Targeted Cancer Treatment through – Microselectron Digital (HDR-V3) Brachytherapy.
Gamma Camera for Nuclear Scans.
Equipped with Scanners capable of generating high quality 3D images such as High Definition (HD) PET – CT with Ultrafast LSO Crystal Technology & 16 slice CT.
Has the world's only PET Technology with uniform spatial resolution throughout the field of view.
Equipped with 1.5 Tesla volume MRI.
Houses two new state-of-the-art Colour Doppler Ultrasound Machines with Multiple digital transducers with multifrequency capability.
Has 1000 mA high frequency X-Ray and Computerized Radiography.
It is capable of providing instant reports for Bone Mineral Density test of the whole body.
Dharamshila marg, Vasundhara Enclave Near Ashok Nagar Metro Station, Dallupura
New Delhi Delhi 110096
India
TV in room
Private rooms
Free Wifi
Phone in Room
Mobility accessible rooms
Family accommodation
Laundry
Welcome Package
Safe in the room
Nursery / Nanny services
Dry cleaning
Personal assistance / Concierge
Religious facilities
Café
Business centre services
Special offer for group stays
Parking available
Health insurance coordination
Medical travel insurance
Foreign currency exchange
Credit Card
Debit Card
Netbanking
Diet on Request
International Cuisine
Airport pickup
Local tourism options
Local transportation booking
Visa / Travel office
Car Hire
Private driver / Limousine services
Shopping trip organisation
Air ambulance
We help you in selecting best Hospital at best package cost.