Dr. Monga Clinic, Lajpat Nagar, Lajpat Nagar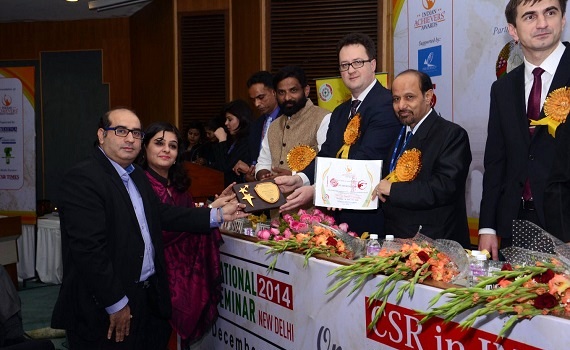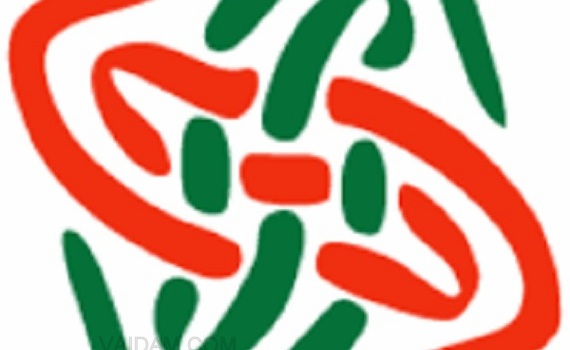 Dr Mongas clinic is a renowned Ayurvedic clinic in New Delhi. It is committed to manage the health of people through the goodness of age old healthcare system of Ayurveda.
It was established in 1946 & is led by Dr Ram Prakash Arora, popularly known as Dr Monga.
Dr Monga Clinic comprises of a dedicated team of Ayurveda Doctors, Advisors, Strategists and well committed patient counselling personnel.
The team of doctors at the clinic boast of unique, effective combinations and formulas developed over decades of experience with in-depth knowledge and understanding of Ayurveda.
They are well-known for their treatments through a combination of Ayurvedic and Allopathic drugs &have successfully treated more than 6 lakh patients.
Dr Monga clinic's has developed expertise to treat very common acute and chronic ailments that are associated with the human body.
They have successfully cured patients suffering from various acute and chronic ailments like cough and cold, allergies effecting respiratory tract, stomach / intestinal disorders including acidity, gastritis, & constipation, weight management including obesity and low body weight ,hair fall or hair loss, skin allergies, piles, diabetes, male and female biological issues, like, premature ejaculation, erectile dysfunction, leucorrhoea, menstrual disorders, urinary tract infection (UTI), weakness, etc.
They provide effective treatments for Height Increase, Skin Problem & Hair Problem.
Dr Yuvraj Monga & Dr Jyoti Monga manage the New Delhi branch, their main center.
For patients who can not travel to their clinic, they have an online consultation facility.
Team of specialists are led by Dr. Monga.
Aims to restore faith in the goodness of Ayurveda.
Focus to integrate the modern system effectively in conjunction with Ayurveda.
Airport

Distance: 17 KMs
Time: 42 Minutes

Metro

Distance: 6 Kms
Time: 15 min

Taxi: Available on call
Local accommodations are easily available in close proximity to the hospital.
Plot No. 20, National Park Basement, Lajpat Nagar IV
New Delhi Delhi 110024
India
Personal assistance / Concierge
Religious facilities
Special offer for group stays
Parking available
Health insurance coordination
Foreign currency exchange
ATM
Credit Card
Debit Card
Netbanking
Diet on Request
Restaurant
Interpreter
Translation services
Airport pickup
Local transportation booking
Local transportation booking
Car Hire
Private driver / Limousine services
We help you in selecting best Hospital at best package cost.