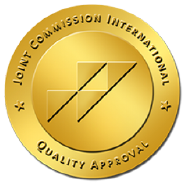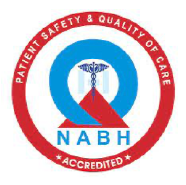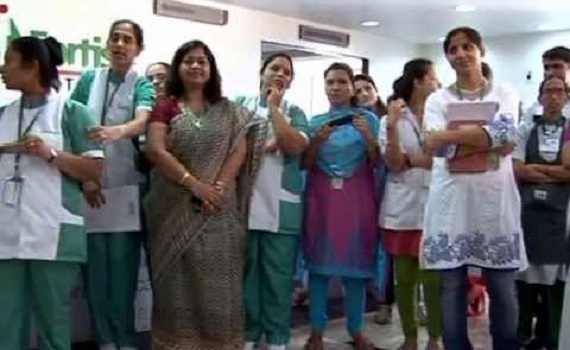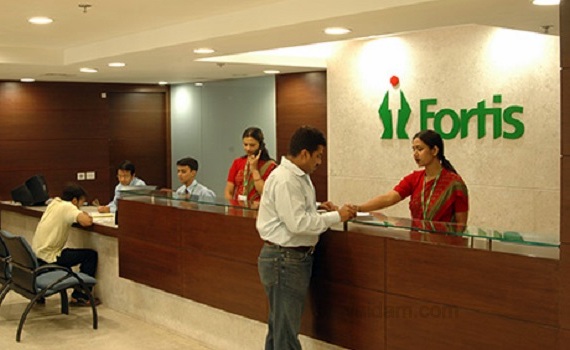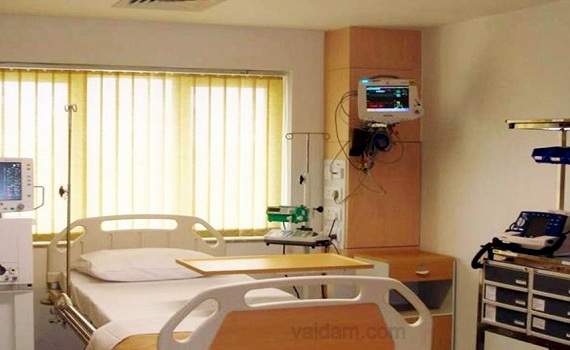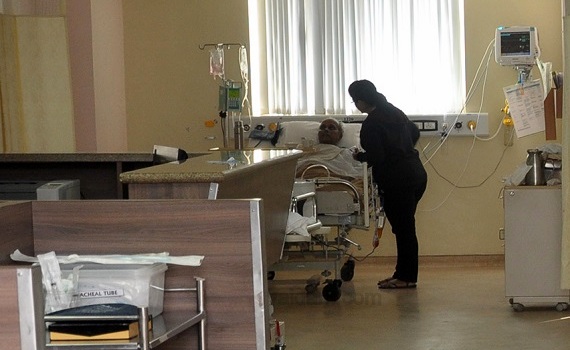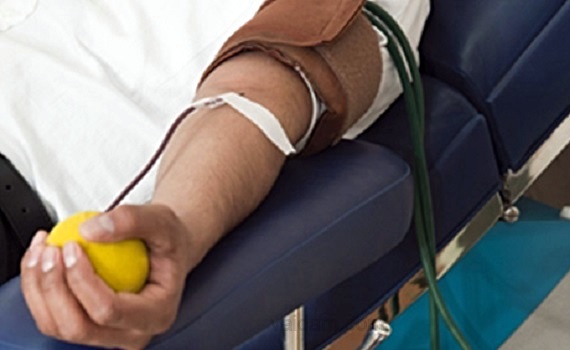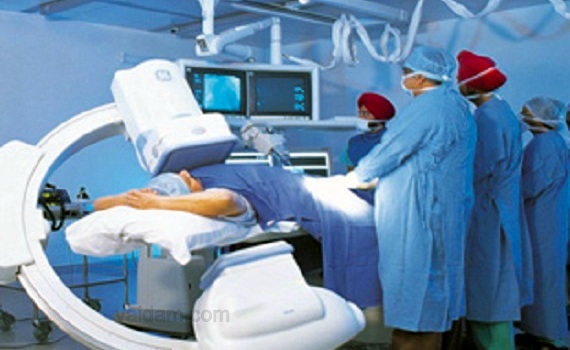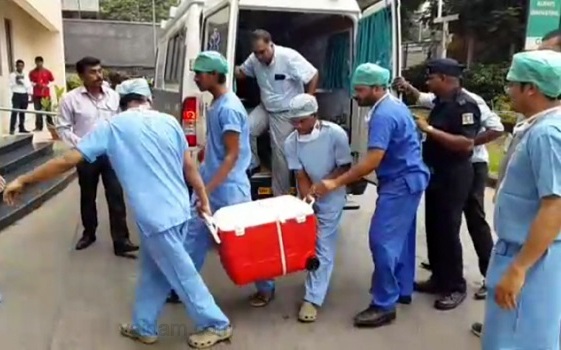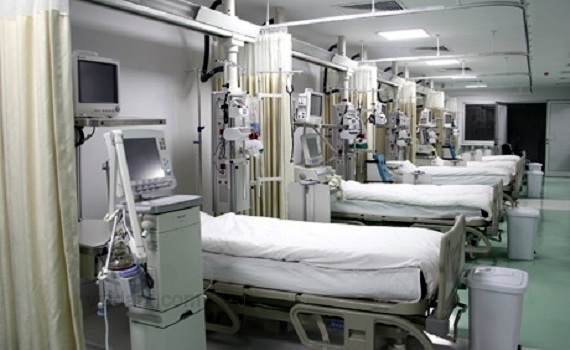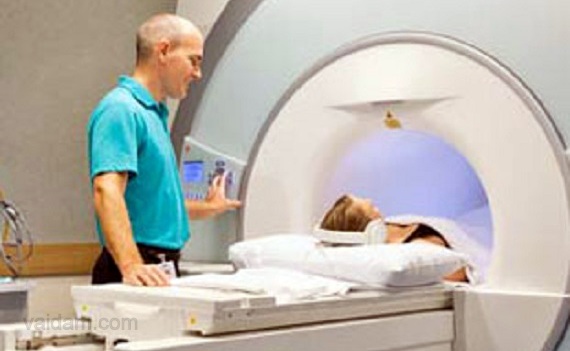 Established in 2002, Fortis Hospital in Mulund, Mumbai, is four times JCI accredited and NABH accredited too.
Brand Fortis was established in 1996 that now has over 55 facilities in line to offer health facilities within India and outside India.
Specializations include Cardiology and Cardiac Surgery, Urology, Nephrology, Neurosciences, Orthopaedics, Digestive Care, Emergency Care and Critical Care
It is the first hospital in India to launch Electronic ICU.
It has the first NABH accredited Blood Bank in India and three times NABL accredited Pathology Labs.
The hospital has won a host of awards that include:

'Medical Team of the Year Award' at the British Medical Journal(BMJ) Awards India 2014.
Won the 'Asian Hospital Management Awards in 2014 for Patient Safety & HRD category.
Won the 'Asian Patient Safety Award in 2014 for the category Innovation in Staff Education.
Bagged the 'Best Patient Safety Award' at the Healthcare Leadership Awards 2014.
Two times winner of the 'FICCI Healthcare Award for Operational Excellence' in the years 2012 and 2013, respectively.
Was awarded the 'National Energy Conservation Award' by the Honourable President of India (2012).
Won the 'Best Orthopaedic Hospital Award' at the Indian Healthcare Awards 2011.
Along with 300 beds the multi specialty hospital also houses 48 Private classic Rooms & 21 Twin Classic Rooms, 48 Twin Premium Rooms,  2 Private Premium Rooms and 6 suites.
Economy room can incorporate 8 adults (male) and 8 adults (female).
All rooms are comfortable, quiet and contain all the amenities required for a safe and rested recovery.
State-of-the-art ambulatory systems for emergencies along with Non-Invasive Image Processing, Echocardiography, Stress Tests, Cardiovascular CT's and Thallium heart mapping.
The Radiology Department is equipped with full range of radiological services related to MRI, CT, Ultrasound, Fluoroscopy, Mammography, Dexa, X-Rays and intervention procedures.
Has well-equipped Life Support Ambulances.
World class trauma facility is operational 24×7.
A state-of-the-art 256 Slice Brilliance iCT Scanner is used across all Fortis Hospitals.
Fortis Group is the first in the world to conduct Radiation Therapy.
Brain Suite, CT based Brain Suite, equipped with Intra-Operative CT for brain and spine are used at all its branches.
World's first Digital MRI technology 3 Tesla is used across all the Fortis Hospitals.
Blood bank is operational 24×7.
Healthcare team comprises of certified physicians of internal medicine, geriatrics and paediatrics, nurses, medical assistants, and skilled support staff.
Cardiology team of doctors specializes in Cardiac By-pass Surgery, Minimally Invasive Surgery, Interventional Cardiology and Non-Invasive Cardiology.
Emergency & Trauma Care is managed by ACLS Certified post graduates who are experts in handling all type of emergencies.
There are trained intensivists and nurses in respective sub-specialties too, to ensure that the best result is achieved.
Team of Dermatologists have successfully treated all forms of disfigurements including skin cancers and melanoma to acne and skin related problems.
Airport

Distance:16 km
Duration: 25 mins

Taxi: Available on call.
Options of luxury, budget hotels and guest houses are available near the hospital.
Mulund Goregaon Link Road, Mulund-West,
Mumbai 400078
India
TV in room
Private rooms
Free Wifi
Phone in Room
Mobility accessible rooms
Family accommodation
Laundry
Welcome
Safe in the room
Nursery / Nanny services
Dry cleaning
Personal assistance / Concierge
Religious facilities
Fitness
Spa and wellness
Café
Business centre services
Shop
Dedicated smoking areas
Beauty Salon
Special offer for group stays
Parking available
Health insurance coordination
Medical travel insurance
Foreign currency exchange
ATM
Credit Card
Debit Card
Netbanking
Diet on Request
Restaurant
International Cuisine
Self-Cooking
Airport pickup
Local tourism options
Local transportation booking
Visa / Travel office
Car Hire
Private driver / Limousine services
Shopping trip organisation
We help you in selecting best Hospital at best package cost.