Indian Spinal Injuries Center, Vasant Kunj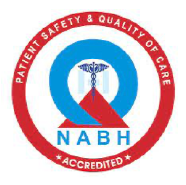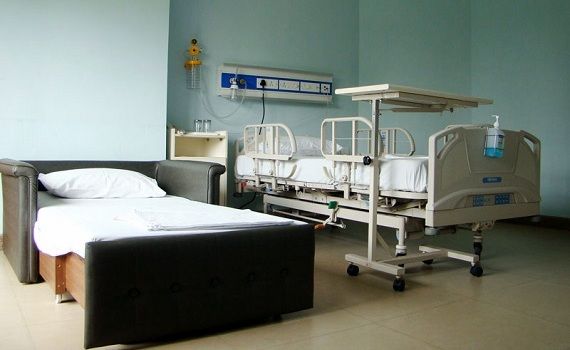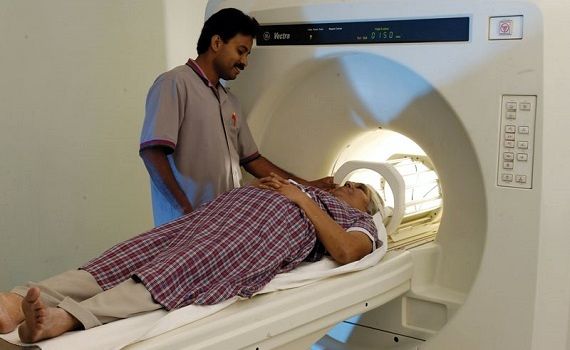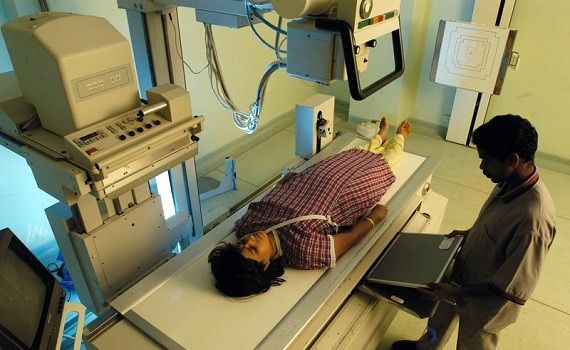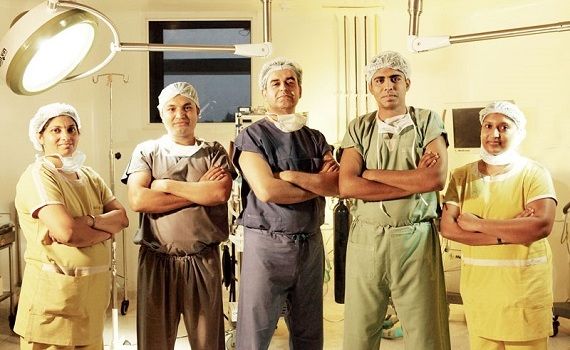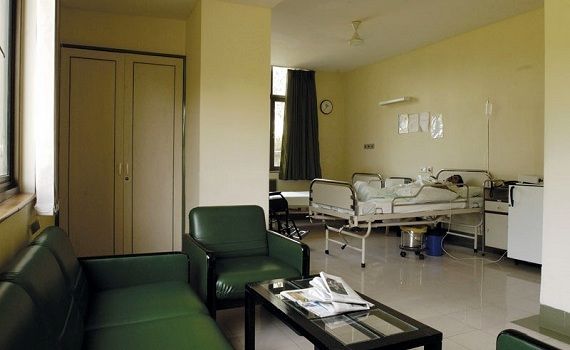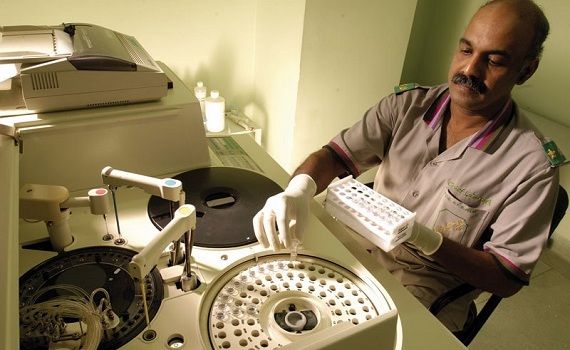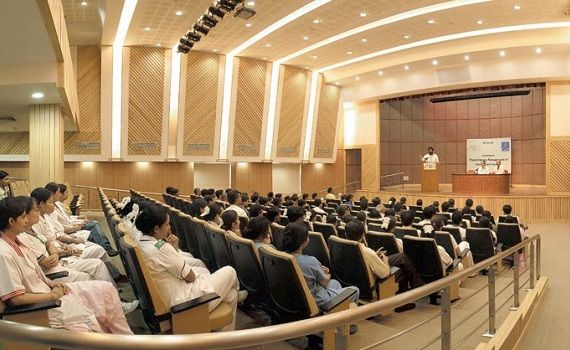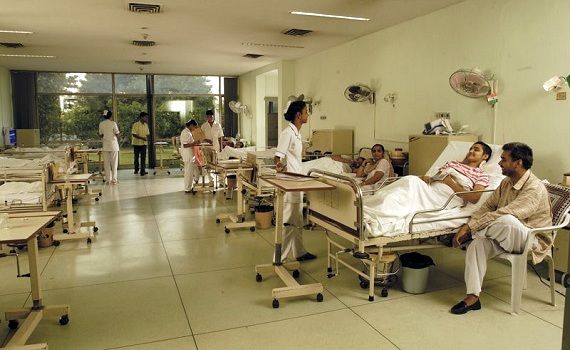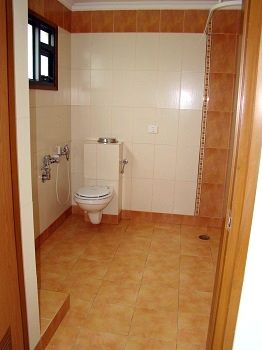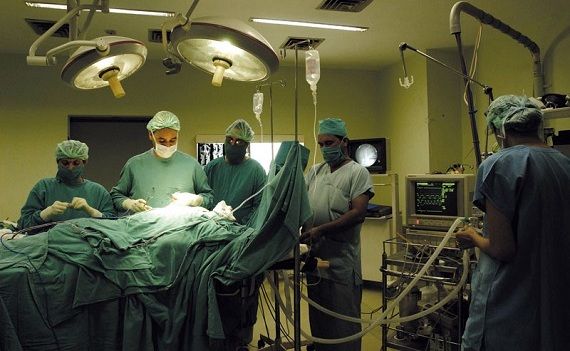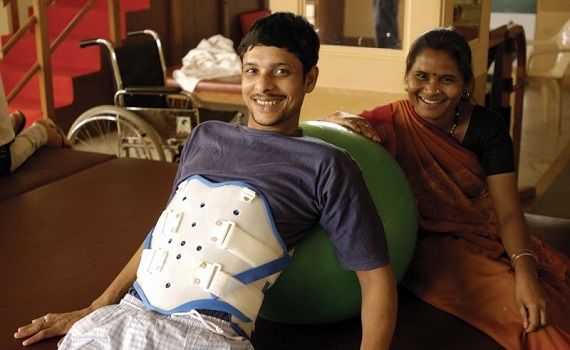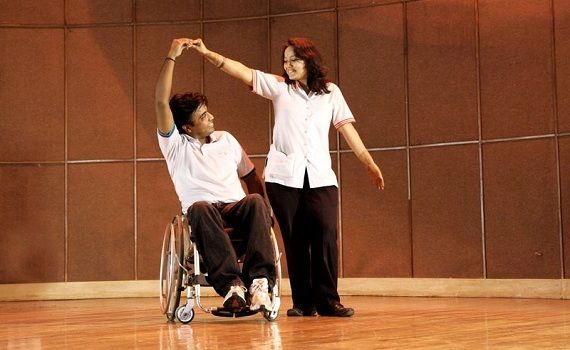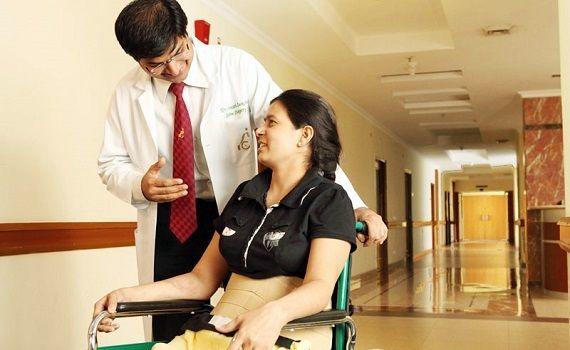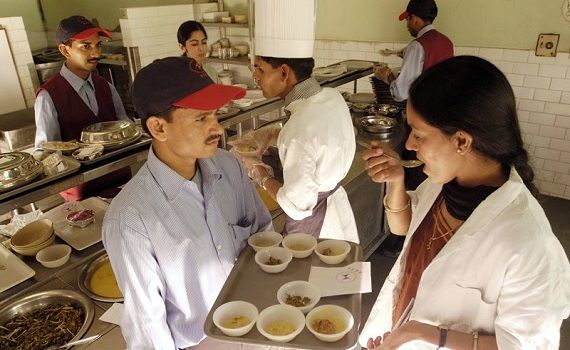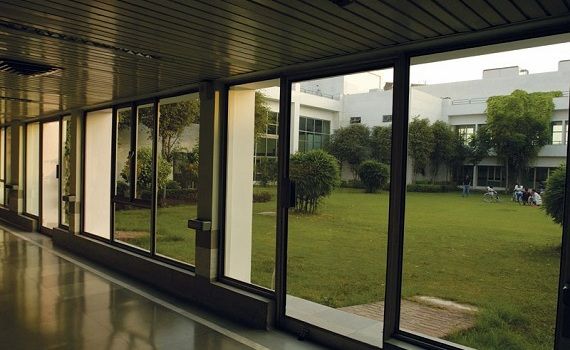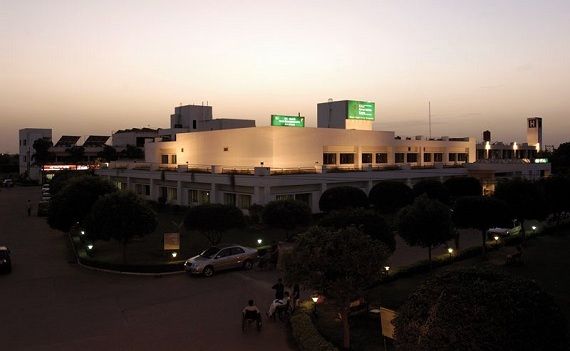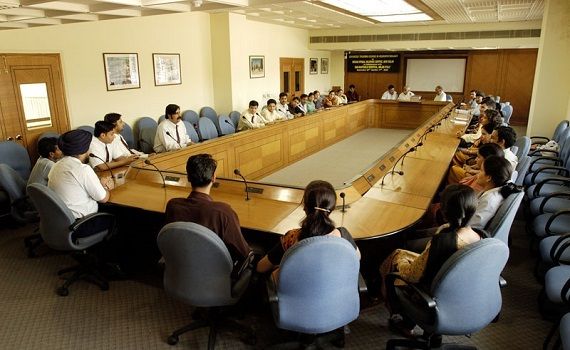 NABH and NABL accredited, Indian Spinal Injuries Center is the most advanced Spine, Orthopaedic, Neuromuscular, Arthroscopic Surgical Center in India.
It attends over 200,000 patients across 55 countries every year.
Offers high quality treatment at affordable rates.
Specializes in Spine Surgery, Orthopedics, Rheumatology, Neurology, Rehabilitation, Urology, and Plastic Surgery.
Established in 1997, the hospital's motto is 'a patient for a patient' and provides everything that a spine injured patient would need to recover.
With the Director of the hospital, Major HPS Ahuluwalia's vision, the government of Italy had invested 10 million American dollars in the project through San Raffaelle Hospital, Milan.
It is the largest ever Italian collaboration in the health care sector of the country.
With 145 beds and 5 operation theatres, the hospital also provides with state-of-the-art intensive care units.
It is spread over 15 acres of land.
It aims to set up a Biomechanical testing Laboratory in collaboration with its German colleagues.
Offers comprehensive health care under one roof with the latest diagnostic equipment and advanced facilities.
Provides Luxury rooms & Language Interpreters for International Patients.
Multi cuisine facilites are offered by the Food and Beverage team.
Highly qualified doctors with international recognition.
One of the largest teams of therapists in the country.
The Rehabilitation Department is considered to be a vital element in the hospital.
Orthopedic service covers all ailments including trauma, joint diseases & replacements, oncology, pediatric orthopedics & upper limb ailments.
Spine service provides comprehensive management of spinal injury, back pain, spinal deformities, tumors, osteoporosis etc
Sports Medicine Unit deals with injuries to the Bones & Joint, injuries to soft tissues, ligaments and Overuse injuries.
Houses the latest diagnostic equipment like X-Ray (Digital), Ultrasound, Bone densitometry (DEXA SCAN), 1.5 Tesla MRI, CT Scan, TMT/ECHO, DOPPLER, HOLTER, ECG.
Airport:

Distance: 5 kms
Duration: 15 Mins

Taxi: On call
Metro Station:

Distance: 3Kms
Duration: 16mins

Luxury, budget hotels and guest houses are easily available at USD 20 per day.
Vasant Kunj Marg, Opp Vasant Valley School, IAA Colony, Sector C, Vasant Kunj
New Delhi Delhi 110070
India
TV in room
Private rooms
Free Wifi
Phone in Room
Mobility accessible rooms
Family accommodation
Laundry
Safe in the room
Nursery / Nanny services
Dry cleaning
Personal assistance / Concierge
Religious facilities
Café
Business centre services
Shop
Dedicated smoking areas
Parking available
Health insurance coordination
Medical travel insurance
Foreign currency exchange
ATM
Credit Card
Debit Card
Netbanking
Diet on Request
Restaurant
International Cuisine
Airport pickup
Local tourism options
Local transportation booking
Visa / Travel office
Car Hire
Private driver / Limousine services
We help you in selecting best Hospital at best package cost.