International Fertility Center, Green Park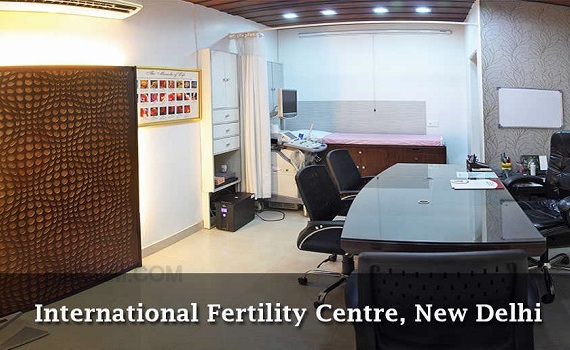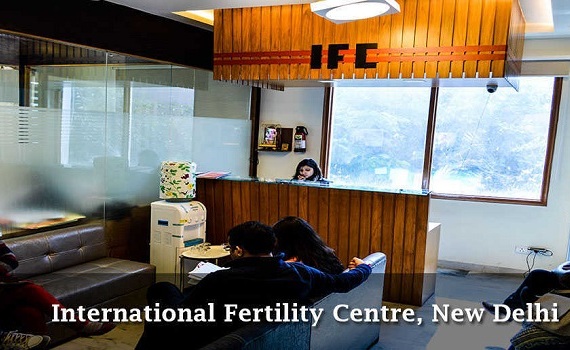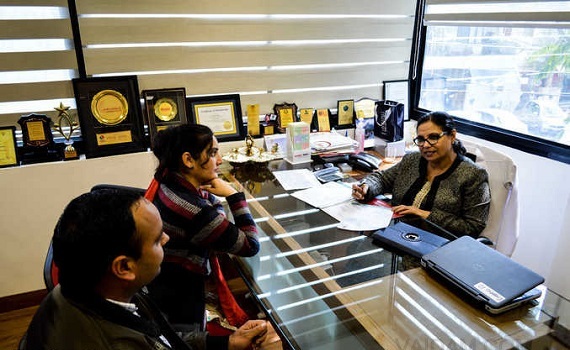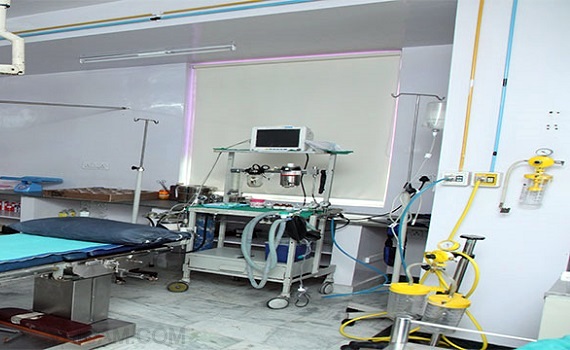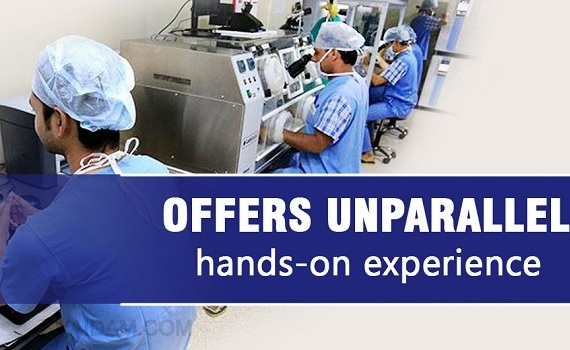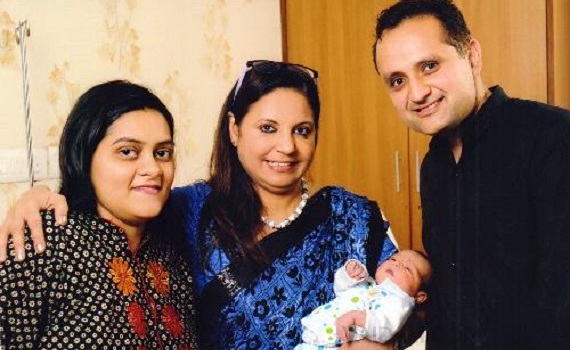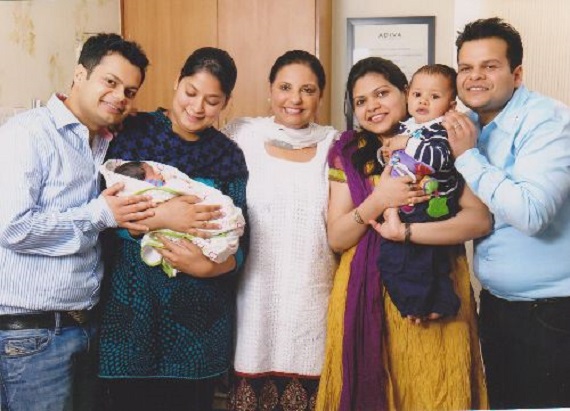 International Fertility Centre was founded by India's leading IVF specialist Dr. Rita Bakshi in 2012.
Dr. Bakshi is internationally renowned for her groundbreaking work in assisted reproductive technology (ART).
With an experience of over 30 years, Dr. Rita Bakshi has performed over 8,000 ART cycles.
Services offered are In-vitro Fertilization (IVF), Intrauterine Insemination (IUI), Intracytoplasmic Injection (ICSI), Egg Donation, Surrogacy, Blastocyst, Assisted Hatching, Hysteroscopy and Laparoscopy.
It has a network of more than 10 IVF clinics located in India, Nepal and Afghanistan.
It is renowned for clinical pregnancy rates and live baby rates.
Offers best treatment at affordable costs.
It houses a team of over 50 Specialists, Embryologists, Vitrifcation Experts, Andrologists, Nurses, Counselors and Patient Managers.
Has experienced IVF specialists and embryologists in the field of Assisted Reproductive Technology (ART)
Offers medical treatment to couples in over 50 countries.
Airport

Distance: 11 KMs
Time: 30 Minutes

Metro

Distance: 3 KMs
Time: 15 Minutes

Budget accommodation facilities are available near the hospital.
H-6, 1st Floor, Green Park Main
New Delhi Delhi 110016
India
TV in room
Private rooms
Free Wifi
Phone in Room
Mobility accessible rooms
Nursery / Nanny services
Parking available
Health insurance coordination
ATM
Credit Card
Debit Card
Netbanking
Interpreter
Translation services
Airport pickup
Visa / Travel office
Car Hire
We help you in selecting best Hospital at best package cost.