Kalosa Hair Transplant, Cosmetic and Gynae Clinic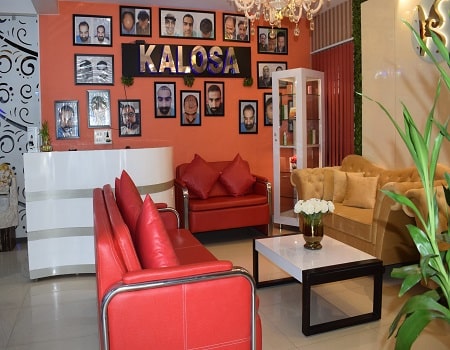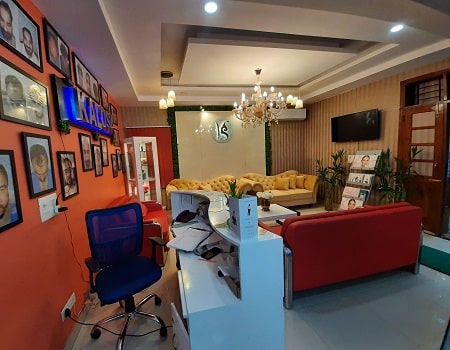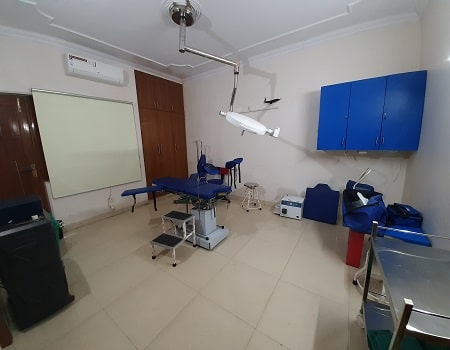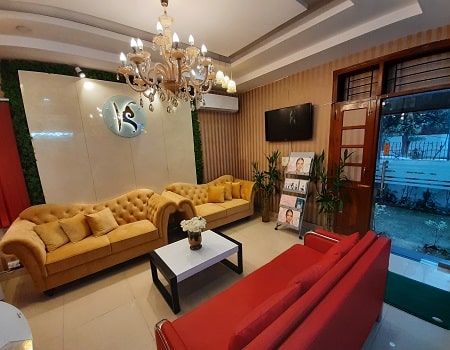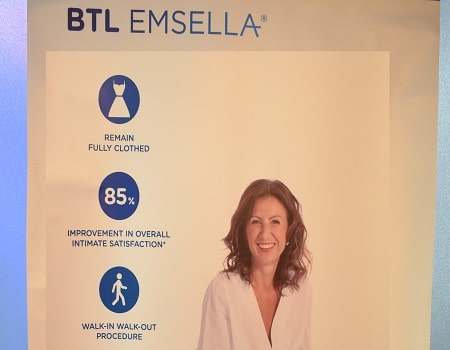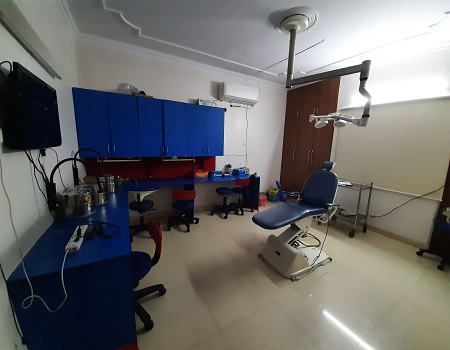 Founded by Dr. Ashish Khare and Dr. Deepti Asthana, Kalosa Hair Transplant, Cosmetic and Gynae Clinic is located in the sprawling city of Gurgaon.
With an extensive range of advanced procedures under one roof, the clinic provides complete solutions for all kinds of hair loss and cosmetic surgeries.
It uses world-class disposable instruments and UV sterilization to maintain hygiene.
It is the first clinic in Delhi-NCR to have BTL Emsella Chair, which is a unique technology used for pelvic floor restoration and urinary incontinence treatment in both males and females.
The FDA-approved Emsella applies High-Intensity Focused Electromagnetic technology to stimulate pelvic floor muscles and restore neuromuscular control.
This unique technology revolutionizes the women's intimate health and wellness category by providing those suffering from incontinence with a completely non-invasive option.
The clinic has an operating room with cold LED lights for better visualization.
The ambiance of the clinic is soothing and relaxing as per International Quality Standards.
There is a team of cosmetic surgeons, gynecologists and expert staff trained in cosmetic surgeries and gynecology treatments.
There are various gynecology, aesthetic and cosmetic treatments available, including Hair Transplant, Beard Hair Transplant, Browlift, Face Lift Surgery, Rhinoplasty, Liposuction, Tummy Tuck Surgery, Breast Augmentation, Breast Reduction, Gynecomastia Surgery, Hymenoplasty Surgery, vaginoplasty, Labio Plasty, prolapse repair and urinary incontinence treatment.
Airport

Distance:  15 KMs
Duration: 24 Minutes

Metro

Distance:  2 KMs
Duration: 4 Minutes
D-25, Ground Floor, South City I, Sector 41
Gurgaon Haryana 122001
India
Free Wifi
Mobility accessible rooms
Family accommodation
Laundry
Welcome Package
Safe in the room
Nursery / Nanny services
Dry cleaning
Personal assistance / Concierge
Fitness centre
Spa and wellness
Beauty salon
Religious facilities
Café
Business centre services
Shop
Dedicated smoking areas
Special offer for group stays
Parking available
Foreign currency exchange
ATM
Credit Card
Debit Card
Netbanking
Diet on Request
Restaurant
International Cuisine
Self-Cooking
Interpreter
Translation services
Airport pickup
Local tourism options
Local transportation booking
Visa / Travel office
Car Hire
Private driver / Limousine services
Shopping trip organisation
We help you in selecting best Hospital at best package cost.