Max Smart Super Speciality Hospital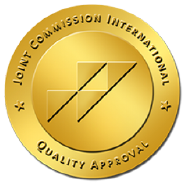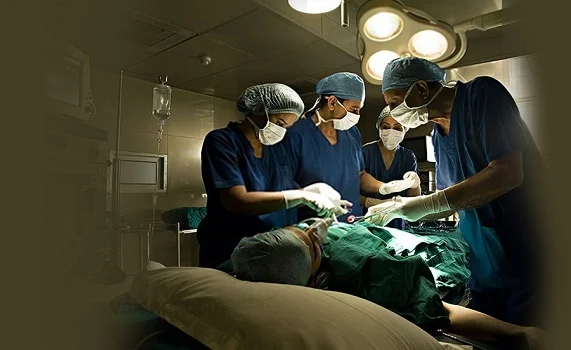 Max Smart is a 250 bedded multi-speciality tertiary care hospital owned and operated by the Max Healthcare Group. Offers services across multiple specialities like Cardiac, Orthopedics, Urology, Neurology, Pediatrics, Obstetrics and Gynecology.
Facilities:-
Comfortable rooms in all categories ranging from presidential suite, economy, deluxe, double, single, three bedded, four bedded etc to suit your need and budget.
250 inpatient beds and 12 modular operation theatres.
Emergency resuscitation and observation unit.
State-of-the-art equipment including 256 Slice CT Angio, 3.0 Tesla digital brand MRI, Cath labs with electrophysiology navigation and a flat panel c-arm detector.
International patient assistance.
24×7 Emergency services.
50-bed facility with 12 high-end modular operation theatres
High-tech observation unit, 72 critical care beds
18 HDU beds for patients
Dedicated endoscopy unit, and advanced dialysis units
Tertiary care hospital that is equipped with 256 Slice CT Angio, 3.0 Tesla digital broadband MRI,
Cath Lab with electrophysiology navigation, a ?at panel C-Arm detector
Da Vinci Xi Robotic System
GE Lightspeed 16-slice CT scanners
Interventional Radiology Suite, X-rays
Novalis Tx-a highly powerful radiosurgery system, which offers a combination of advanced technology for the treatment of tumours and other body parts
Allegretto Wave Eye-Q excimer laser, which uses technical innovations to get laser vision correction, with excellent clinical results
Optical Coherence Tomography
Bi-Plane Digital Cathlab for producing high-resolution 3D images of blood vessels in the brain
Offers services in medical disciplines of Cardiac Sciences, Neurology, Paediatrics, Orthopaedics, Urology, Obstetrics, and Gynaecology
Over 300 leading specialists, strong nursing staff, state-of-the-art innovative medical tools
A hub for complex procedures such as heart surgeries, orthopaedic surgeries, neurovascular intervention, targeted cancer treatments, liver & kidney transplant, and fertility treatments.
Interpreter Facility
Stay and Food Arrangement
Visa and Travel Arrangement
3D (4D) imaging and Pure wave x Matrix technology
Live 3D TEE
20-Inch high resolution articulating flat panel display
Automated Stress Echo
Premium Image Quality
Full Doppler functions
Bariatric Surgery
Cardiac Sciences
Cosmetic Surgery
ENT
Gastroenterology
General Surgery
Gynecology
Infertility
Neurology
Oncology
Orthopedics
Transplants
TV in room
Private rooms
Free Wifi
Phone in Room
Mobility accessible rooms
Family accommodation
Laundry
Welcome Package
Safe in the room
Nursery / Nanny services
Dry cleaning
Personal assistance / Concierge
Religious facilities
Spa and wellness
Café
Business centre services
Shop
Dedicated smoking areas
Special offer for group stays
Parking available
Health insurance coordination
Medical travel insurance
Foreign currency exchange
ATM
Credit Card
Debit Card
Netbanking
Diet on Request
Restaurant
International Cuisine
Interpreter
Translation services
Airport pickup
Local tourism options
Local transportation booking
Visa / Travel office
Car Hire
Private driver / Limousine services
Shopping trip organisation
We help you in selecting best Hospital at best package cost.