Medicover Fertility Center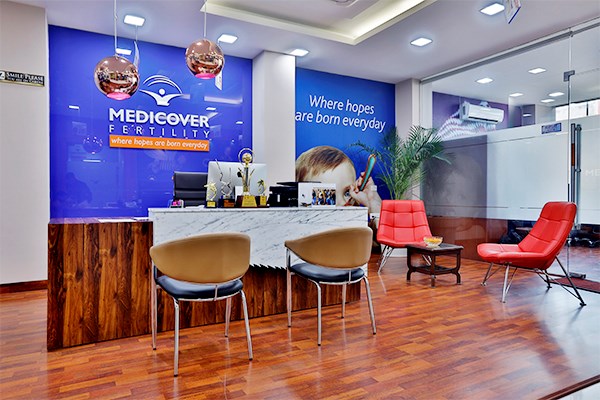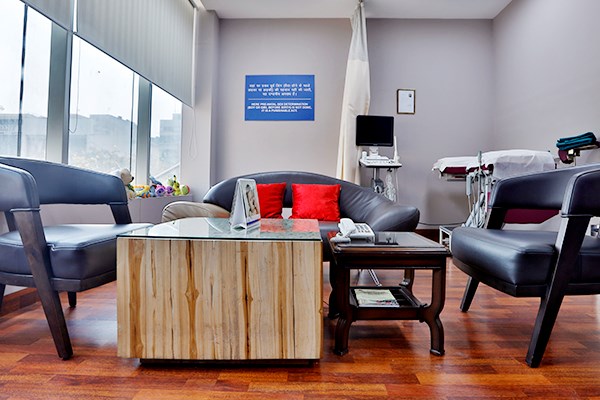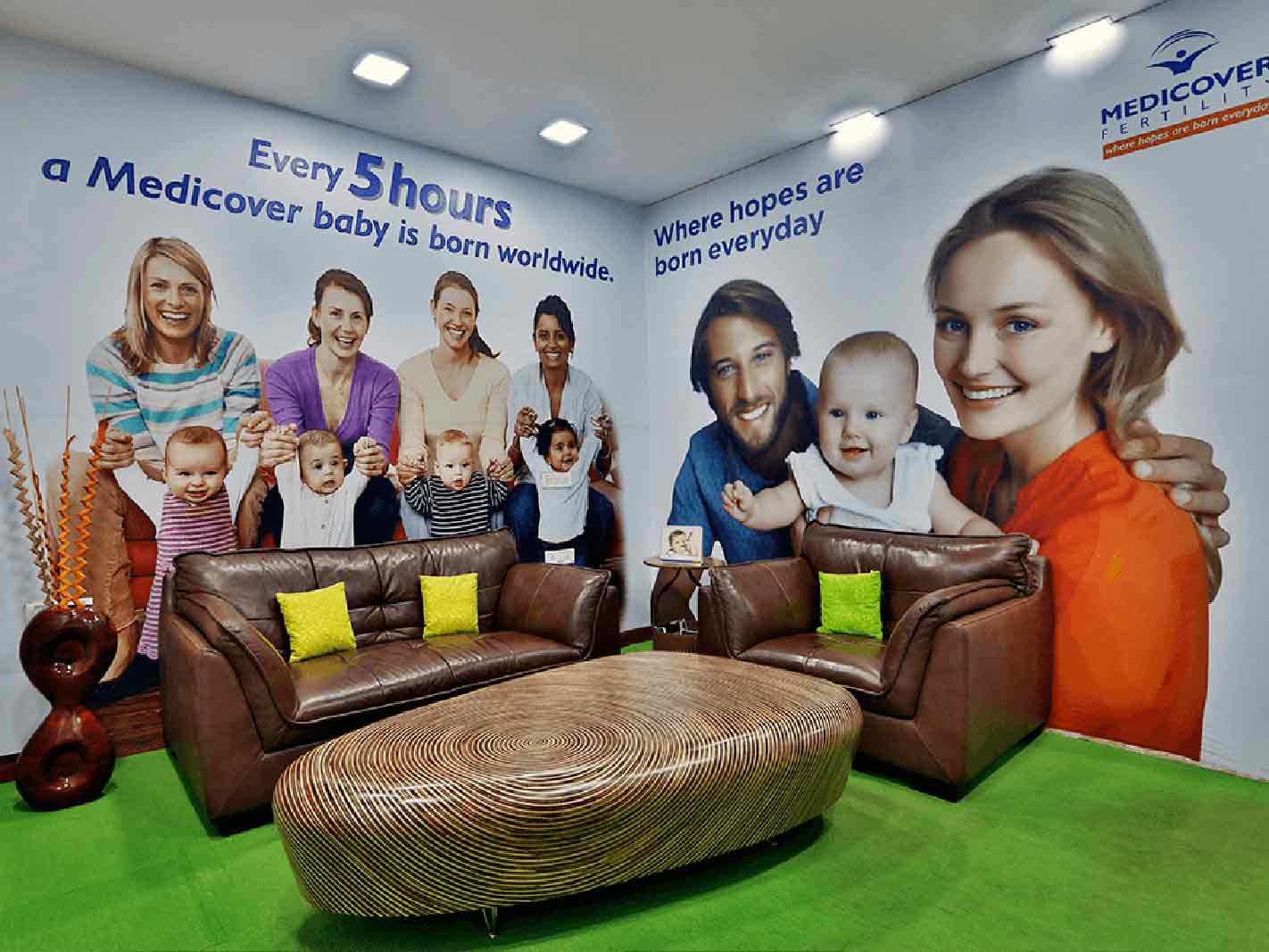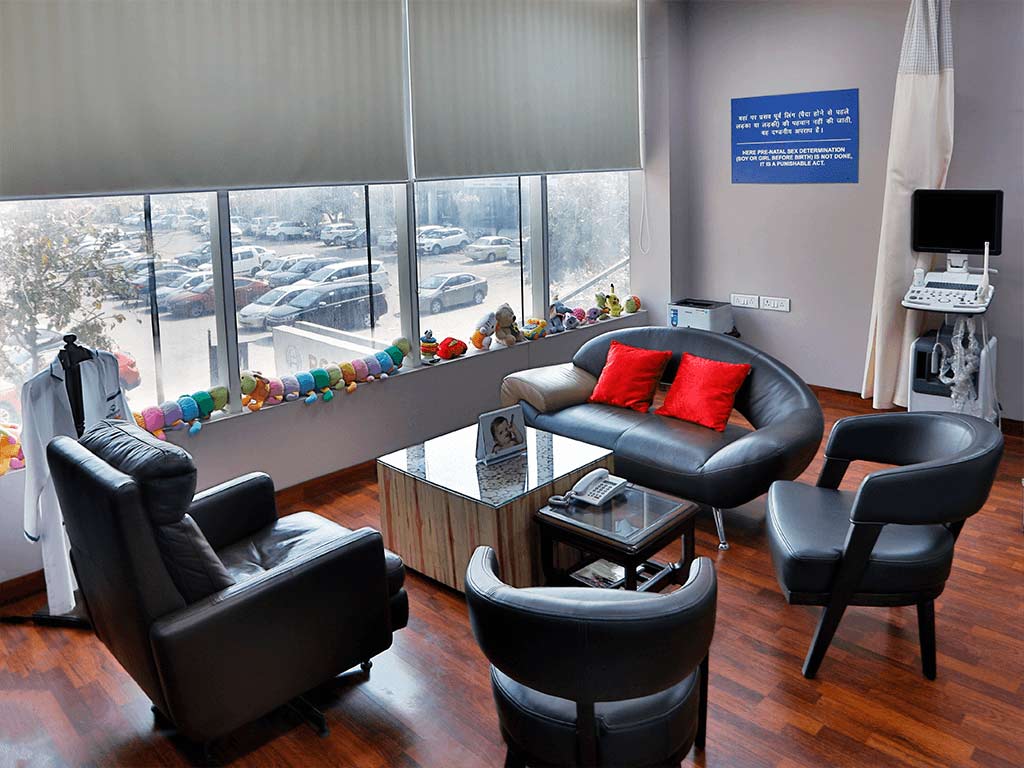 Medicover Fertility Center, Gurgaon is one of the leading IVF centers that offer the best fertility treatment to couples who deal with infertility, with its international standards and latest technologies.
It is accredited by prestigious organizations such as JCI and NABH.
The center provides different services such as IVF, IUI, ICSI, Egg & Sperm freezing, Embryo freezing, IVF with donor sperm, IVF with donor embryo, TESA, PESA, and M-TESE.
The facility is strategically located in the heart of the IT metropolis, which is a focal point for accommodating people from nearby suburbs.
An experienced fertility team is available round-the-clock for specialized patient care.
It is known widely for its unparalleled success rates and top-class treatments with the latest technologies and facilities.
Their labs have the most recent innovation hardware to assist the experts with cutting-edge strategies.
Due to our specialized care and treatment, Medicover Fertility is known as the Best IVF center in Gurgaon, including all other centers.
The center has IVF advanced laboratory with 7 HEPA filters to guarantee a contamination-free climate.
It has the office of undeveloped organism freezing or incipient organism cryopreservation administration so that the experts can utilize the incipient organism later.
It has an entirely prepared lab for progressed methods like TESA, PESA, and M-TESE for further developed implantation rates.
They also offer egg and sperm sticking to make the entire treatment less burdening for couples.
Hygiene is their utmost priority, and they maintain the cleanliness of the center for the comfortable stay and visit of the patients.
Free WiFi access for patients and visitors.
The specialists and embryologists at the center are exceptionally capable experts in providing high-quality services.
A well-trained staff is available to tackle any case of infertility.
The doctors help patients to recover from infertility issues, including complex cases like Advanced Male Infertility, Advanced Endometriosis, Multiple Miscarriages, Recurrent IVF Failure, Unexplained Infertility, etc.
Airport

Distance:  15.3 KMs
Time:  22 Minutes

New Delhi Railway Station


Distance:   29.5 KMs
Time: 56 Minutes
1st Floor, SCO-309, Sector 29
Gurugram 122002
India
TV in room
Private rooms
Free Wifi
Phone in Room
Mobility accessible rooms
Family accommodation
Laundry
Welcome Package
Safe in the room
Nursery / Nanny services
Dry cleaning
Personal assistance / Concierge
Religious facilities
Fitness centre
Spa and wellness
Beauty salon
Café
Business centre services
Shop
Dedicated smoking areas
Special offer for group stays
Parking available
Health insurance coordination
Medical travel insurance
Foreign currency exchange
ATM
Credit Card
Debit Card
Netbanking
Diet on Request
Restaurant
International Cuisine
Self-Cooking
Interpreter
Translation services
Airport pickup
Local tourism options
Local transportation booking
Visa / Travel office
Car Hire
Private driver / Limousine services
Shopping trip organisation
We help you in selecting best Hospital at best package cost.