Mediworld IVF Center and Fertility, Safdarjung Enclave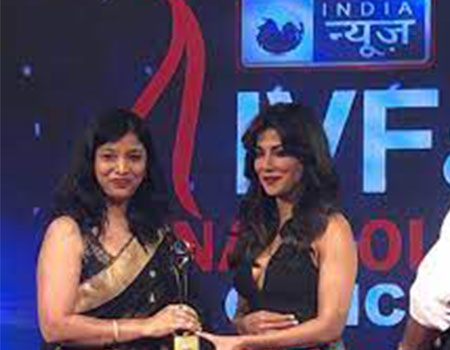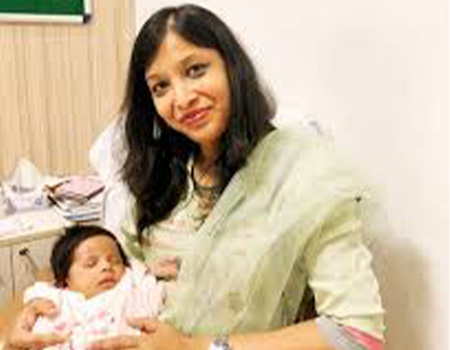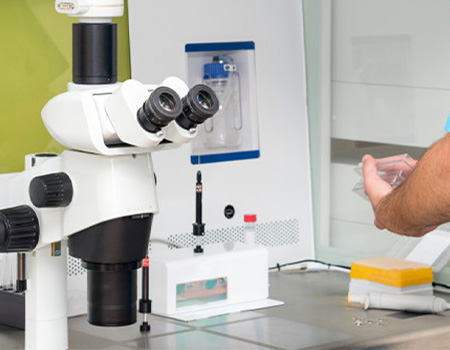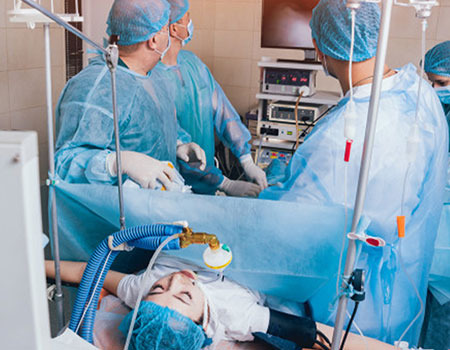 Mediworld IVF Center and Fertility in Delhi is one of the best fertility hospitals in Delhi having high rates of success in their services.
It has over 96% success rate in pregnancy, 75% success rate in surrogacy and more than 1250 happy families.
It offers services such as IVF, IUI, ICSI, IMSI, Lifestyle modification, Laparoscopy, Donor Programme, Yoga, Nutrition, Couple Counselling, Surrogacy, Hysteroscopy, High-risk pregnancy, and Recurrent abortions.
It is in fact, the first clinic in India to offer integrated counselling and support services.
The hospital has seen a 50% success rate in IVF cases that failed previously.
It has a high success rate of pregnancy with patients over 40+ years.
It is a pioneer in Surrogacy, Egg freezing, and Embryo freezing.
It is furnished with state-of-the-art fully equipped IVF labs and other advanced technologies.
Dr. Neha Gupta is an Infertility expert and Laparoscopic Surgeon who is acclaimed for her expertise.
The hospital offers Pre-implantation Genetic Screening Services and painless Tubal Patency Tests.
It has specialised services for Female Infertility and Male Infertility.
It also has dedicated teams that specialise in fertility, nutrition, and lifestyle.
Mediworld Fertility Centre is located in South Delhi in Safdarjung Enclave.
The closest airport is the Indira Gandhi International Airport is about 18 minutes away depending on traffic.
There are countless hotels to choose from within a radius of 1.5 km. The average hotel price is about USD 23 per night; there are many alternatives depending on the budget.
There are many restaurants and cafes within a walking distance.
The nearest bus stop is the Green Field Bus Stop which is 3 minutes by car from the Centre. The nearest metro is the Green Park station which is about 5 minutes by car.
Alternately, there are plenty of taxis, autos and taxi services to commute from one place to another.
Aashlok Hospital, 25-AB Safdarjung Enclave
New Delhi Delhi 110029
India
TV in room
Private rooms
Free Wifi
Phone in Room
Mobility accessible rooms
Family accommodation
Laundry
Welcome Package
Safe in the room
Nursery / Nanny services
Dry cleaning
Personal assistance / Concierge
Religious facilities
Fitness centre
Spa and wellness
Beauty salon
Café
Business centre services
Shop
Parking available
Diet on Request
Restaurant
International Cuisine
Airport pickup
Local tourism options
Local transportation booking
Visa / Travel office
We help you in selecting best Hospital at best package cost.