Metro Hospital, Sector 11, Noida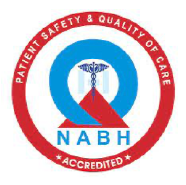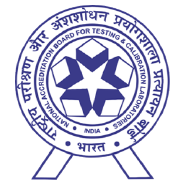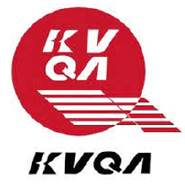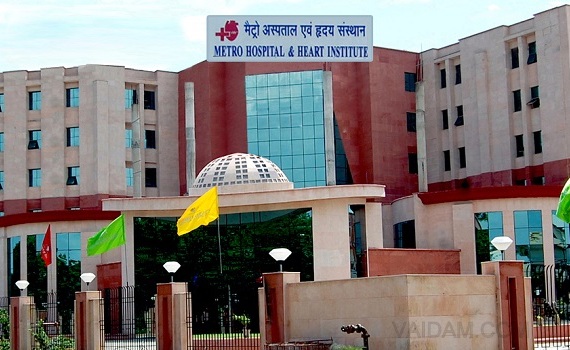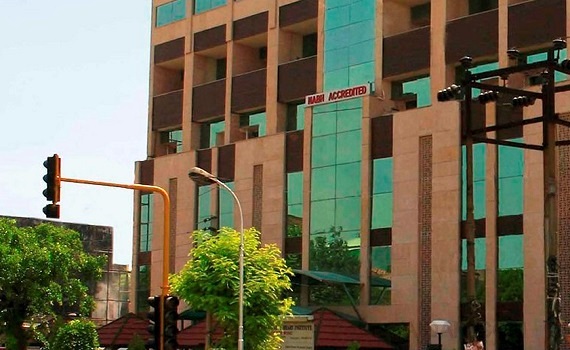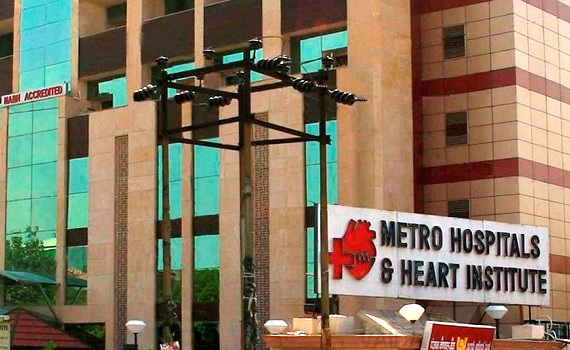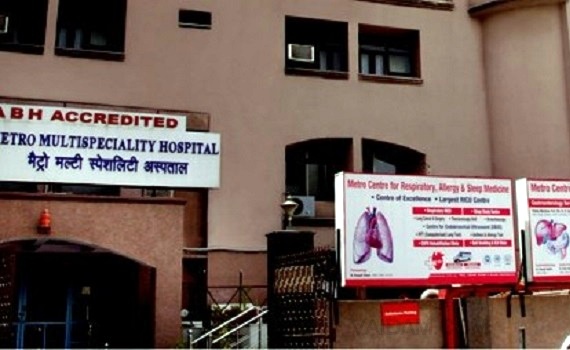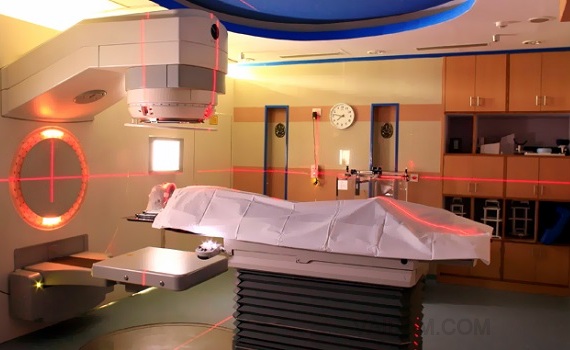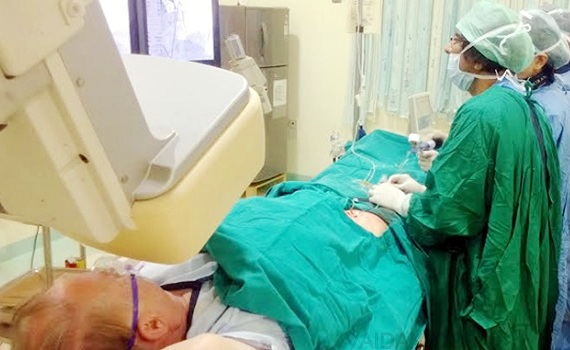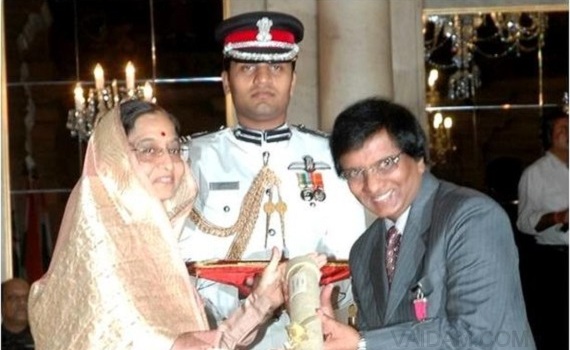 Metro Group of Hospitals was established in 1997 by Padma Vibhushan and Dr. B C Roy National Awardee Dr. Purshotam Lal (Chairman).
He is the first Interventional Cardiologist in the country and is the winner of Padma Vibhushan, Padma Bhushan and Dr. B C Roy National Award.
Offers Centre for Respiratory Diseases, Centre for Renal Sciences, Centre for Neuro Sciences, Centre for Orthopedics, Centre for Liver & Digestive Diseases, Centre for Mother & Child Care.
Functions as two separate units:

Metro Heart Institute that constitutes 110 beds
Metro Multispecialty Hospital that houses 207 beds

Metro Multispecialty Hospital was founded with a vision to provide comprehensive treatment in 30+ specialities
Metro Heart Institute was founded in 1997 with a vision to deliver the best Cardiology Care.
Metro Heart Institute offers comprehensive advanced services in the field of Preventive Cardiology, Interventional Cardiology, Electrophysiology, Cardiothoracic and Vascular Surgery.
Proud to be one of the few centers in North India to offer Endobronchial Ultrasound (EBUS), a minimally invasive procedure that has proven to be highly effective.
Uses high-performance digital bone densitometry machine, Wipro GE Prodigy Advance Densitometer, to diagnose and monitor osteoporosis.
1.5 Tesla Siemens Essenza is used for radiation free diagnosis.
Uses AEC (Automatic Exposure Control), Mammography GE, that ensures best image quality on minimum exposure.
Key diagnostic tools at Metro Hospitals are CT scanners that give a high end imaging performance.
Cath Labs are equipped with fully integrated imaging systems which aid the clinicians to size small vessels, open arteries with precision, place stents and in other clinical needs for interventional and diagnostic angiography.
Intensive Coronary Care (constitutes of 45 beds) and High Dependency Units are equipped with advanced life support equipments.
Labour room is well equipped where CTG machine is used to continuously monitor the fetal heart rate.
Facility of pain less labour and Epidural Analgesia are available.
Ambulances are fitted with latest equipments like ECG machine, monitors and defibrillator. Transport ventilators are available & managed by trained nurses, paramedics and critical care specialists.
Apart from the Centers of Excellence, there are 18+ specialties which are headed by renowned professionals from reputed government and private institutes.
Regular training progrmas are scheduled for all non-clinical staff to maintain the standards on nursing care within the system.
The Cardiology team is headed by Dr Purushottam Lal.
Dr. Purushottam Lal has developed a unique concept of 'Metro Coronary Screening' by which an angiography is done in 5 minutes and at a reduced cost so that the patient can go back to work/home in an hour's time.
Airport

Distance: 27 KMs
Time: 1 Hour 3 Minutes

Taxi:Available on call
Metro Station

Distance: 3 Kms
Time: 9 Minutes

Major malls and local shopping complexes are availale in close proximity
Major Hotels and Budget Accommodations are availale in close proximity
Metro hospitals & Heart Institute
L 94, Sector 11
Noida Uttar Pradesh 201301
India
TV in room
Phone in Room
Mobility accessible rooms
Laundry
Parking available
Health insurance coordination
Medical travel insurance
Foreign currency exchange
ATM
Credit Card
Debit Card
Netbanking
We help you in selecting best Hospital at best package cost.