Nanavati Super Specialty Hospital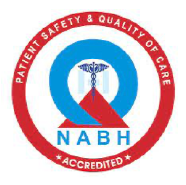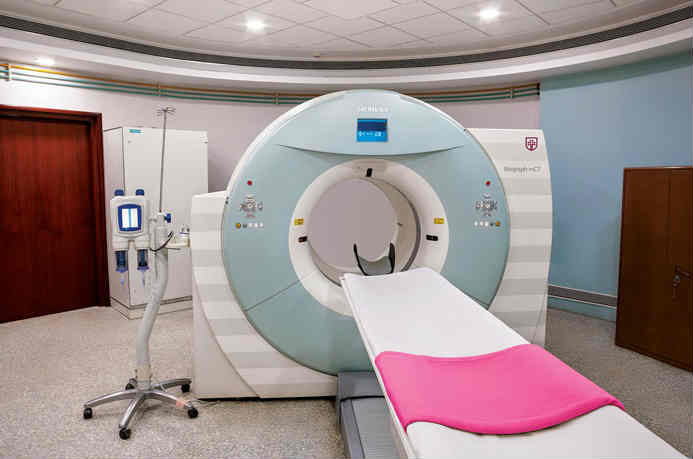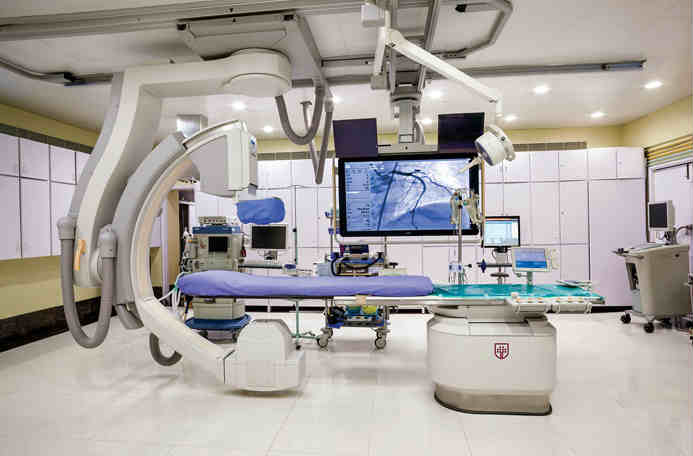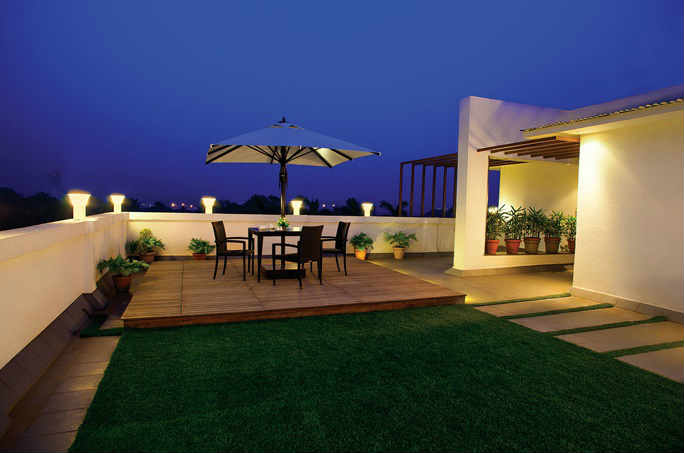 Inaugurated in 1951 by India's first prime minister – Jawaharlal Nehru, Nanavati Super Specialty Hospital has been at the forefront of healthcare for 65 years.
Accredited by NABH, the hospital has multiple achievements to its credit including E-India Award in 2010, Edge Awards in 2011 and 2012, Healthcare Excellence Award, CISCO Technology Award and Medical Excellence Award.
One of the most advanced centers for Digestive and Hepatobiliary diseases, Gastro-Intestinal Surgery and Minimal Access & Bariatric Surgery in North India.
Hospital has won the NABH Nursing Excellence Certification award due to the quality of nursing care.
With 350 beds in total, the hospital has one of the biggest Critical Care Units in Western India with 75 beds dedicated to different specialties.
Spanned in more than 10,000 square feet, Imaging Centre of hospital has 3 Tesla 32-channel wide bore MRI scanner, 64-slice PET CT and High Intensity Focused Ultrasound.
The Out-Patient Department covers more than 75,000 sq ft.
The heart institute is equipped with Allura Xper FD 10 System, which is first of its kind in Mumbai.
It has 8-bed Neonatal Intensive Care Unit (NICU) and 12-bed pediatric ICU for Department of Pediatrics.
This super specialty hospital has 55 specialty departments offering plethora of services.
Hospital has more than 350 consultants, 475 nursing staff, 100 resident doctors and 1500 employees.
The Emergency wing at hospital has separate Triage and Observation areas.
Centers of excellence include Heart Institute, Centre of Critical Care, Orthopedics and joint Reconstruction, Renal and Urological Sciences and Neurosciences.
Hospital has Department of Ayurveda which offers variety of treatments and procedures.
Airport

Distance: 4 KMs
Time: 17 Minutes
Railway Station

Distance: 900 meters
Time: 5 Minutes
S.V. Road, Vile Parle (West)
Mumbai 400056
India
TV in room
Private rooms
Free Wifi
Phone in Room
Mobility accessible rooms
Family accommodation
Laundry
Safe in the room
Nursery / Nanny services
Dry cleaning
Personal assistance / Concierge
Café
Parking available
Health insurance coordination
Medical travel insurance
Foreign currency exchange
ATM
Credit Card
Debit Card
Netbanking
Diet on Request
Restaurant
International Cuisine
Interpreter
Translation services
Airport pickup
Local tourism options
Local transportation booking
Visa / Travel office
Car Hire
Air ambulance
We help you in selecting best Hospital at best package cost.