Narayana Superspeciality Hospital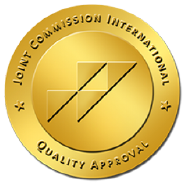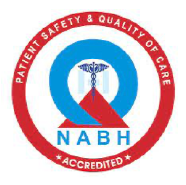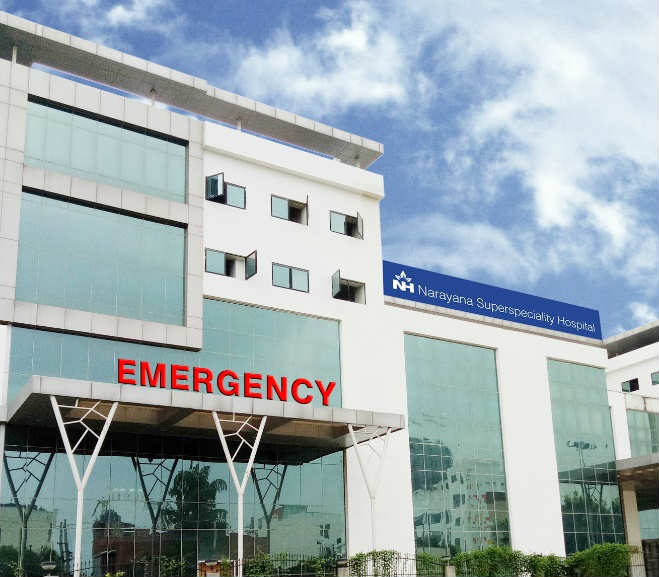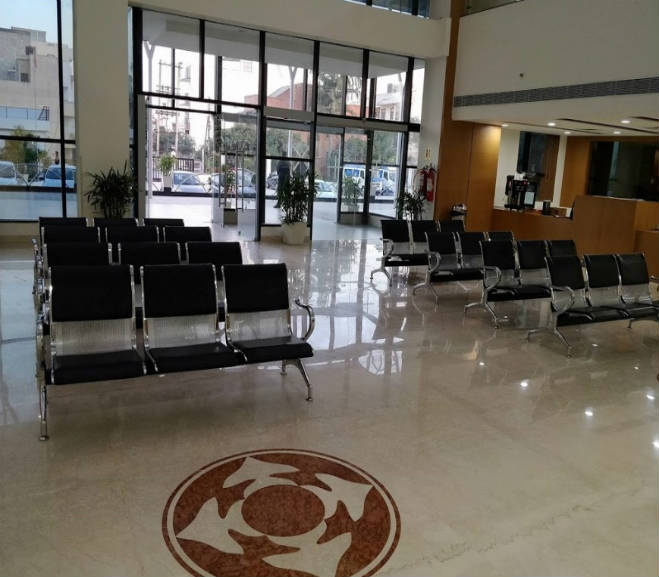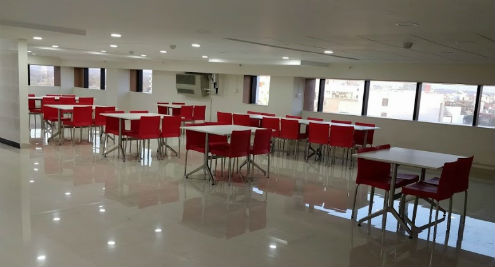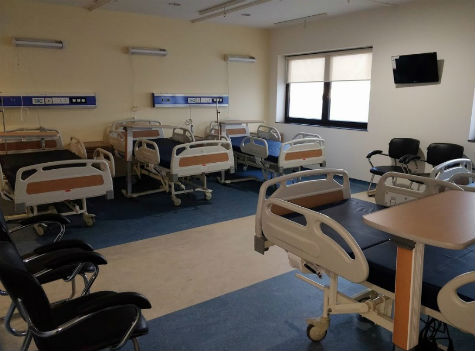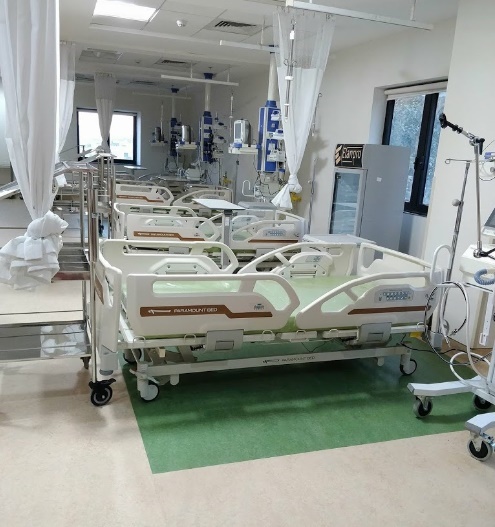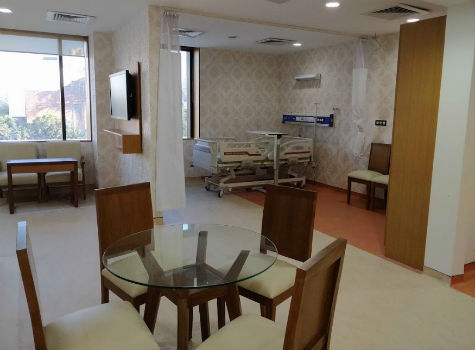 Narayana Superspeciality Hospital is situated near DLF Cyber City, Gurgaon with world class medical facilities catering to needs of patients.
With 211 operational beds, the hospital has world-class intensive care units.
Apart from treatments and regular medical check-ups, the hospital provides regular preventive healthcare facilities and awareness camps from time to time.
Hospital comprises of 6 modular operation theatres with advanced critical care and dialysis units.
It has 24×7 Radiology Services, Trauma Care & Pharmacy Services with 128 Slice CT Scan and 3.0 Tesla MRI.
The hospital has two State-of-the-art Cath Labs with IVUS and Rota facilities, and also has Blood bank and fully equipped laboratory medicine.
Additionally, it has Physiotherapy & Rehabilitation department and round-the-clock critical care ambulance services.
It has cafeteria and provides accommodation facilities for attendants or patient visitors.
The hospital has more than 30 streams of clinical specialties including Cardiac Sciences, Neurosciences, Orthopaedics, Urology, Nephrology, Gastroenterology and Oncology.
Airport

Distance:  10 KMs
Duration: 18 Minutes

Metro

Distance:  1 KM
Duration: 3 Minutes
Plot 3201, Block – V, DLF Phase – III
Nathupur, Sector 24
Gurgaon Haryana 122002
India
TV in room
Private rooms
Free Wifi
Phone in Room
Mobility accessible rooms
Family accommodation
Safe in the room
Nursery / Nanny services
Dry cleaning
Personal assistance / Concierge
Fitness centre
Spa and wellness
Beauty salon
Religious facilities
Café
Business centre services
Shop
Dedicated smoking areas
Parking available
Health insurance coordination
Medical travel insurance
ATM
Credit Card
Debit Card
Netbanking
Diet on Request
Restaurant
International Cuisine
Interpreter
Translation services
Airport pickup
Local tourism options
Local transportation booking
Visa / Travel office
Car Hire
Shopping trip organisation
We help you in selecting best Hospital at best package cost.