NOVA IVI Fertility, Lajpat Nagar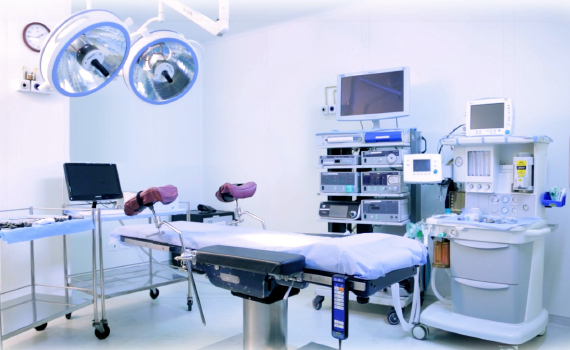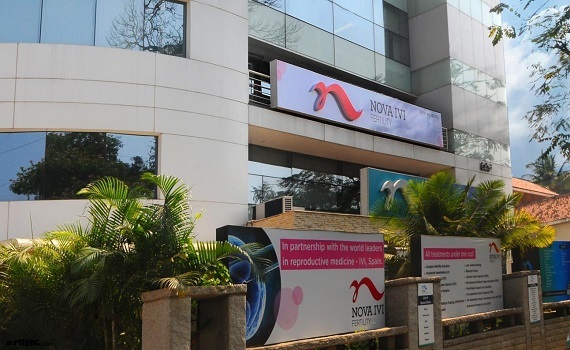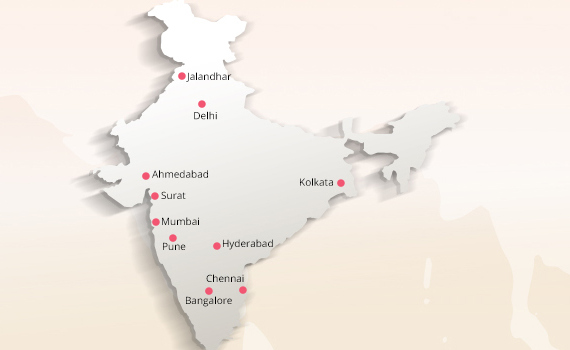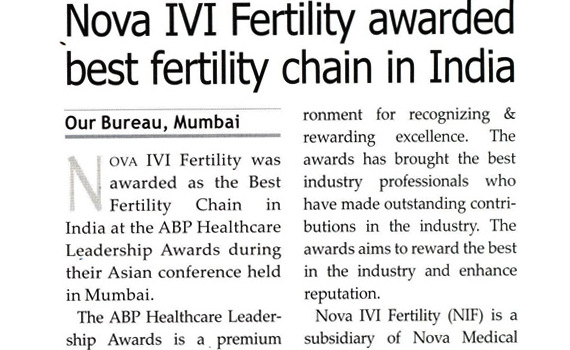 Nova IVI Fertility operates in 28 centers across 8 countries in Europe, South America and Asia.
Offers core procedures such as IUI, IVF, ICSI and Andrology.
By May 2016, Nova had completed 10,000 IVF pregnancies.
In 2015, Nova IVI Fertility was awarded as the Best Fertility Chain in India.
The co-founders of Nova Medical Centers, Mr. Suresh Soni & Dr. Mahesh Reddy were honoured with 'Healthcare Entrepreneur of the Year 2013' at the prestigious Frost & Sullivan – 5th Annual India Healthcare Excellence Awards.
In 2012, the hospital entered in a technical collaboration with IVI, Spain to bring advanced Assisted Reproductive Technology (ART) in India.
State-of-the-art infrastructure for infertility treatments.
Infrastructure set-up under the supervision and training of IVI, Spain.
Advanced technologies like vitrification for preserving embryos and eggs are available.
Embryoscope and PGS techniques are used to select the best embryos for transfer while ERA is used to analyse the uterus's capacity to accept the embryos.
Offers advanced technique of IMSI (Intracytoplasmic Morphologically-selected Sperm Injection).
Nova IVI Center houses the country's most experienced team of internationally acclaimed doctors and embryologists.
Provided with advanced technologies such as Vitrification, Embryoscope, PGS and ERA.
Winner of 7 consecutive awards from the American Society for Reproductive Medicine and Ares Sereno Research Award in 2002.
It has also been awarded from the Society for Gynaecological Investigation and the Ares Serono Research Award.
Follow-up email consultations are offered by the doctors for international patients.
Airport

Distance:  15 Kms
Time: 34 Mins

Taxi:  On Call, available at your doorstep
Metro

Distance: 1 Kms
Time:  7 Mins

Centrally located. Hotels, Guest Houses, Shopping, Pharmacy, Restaraunts available at walking distance
House No. 63, Ring Rd, Block O, Lajpat Nagar III, Lajpat Nagar
New Delhi Delhi 110029
India
Dry cleaning
Personal assistance / Concierge
Parking available
Health insurance coordination
Foreign currency exchange
Credit Card
Debit Card
Netbanking
Diet on Request
Restaurant
International Cuisine
Interpreter
Translation services
Airport pickup
Local tourism options
Local transportation booking
Visa / Travel office
Car Hire
We help you in selecting best Hospital at best package cost.