Primus Super Speciality Hospital, Chanakyapuri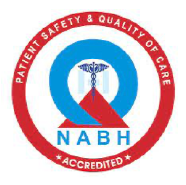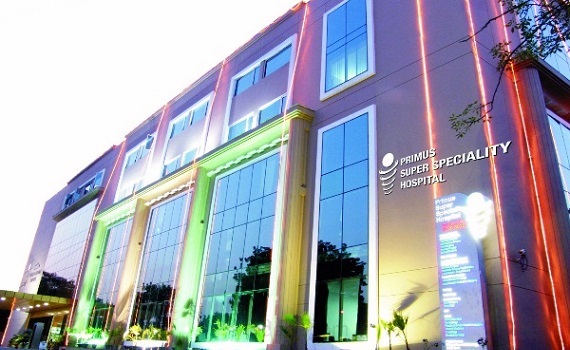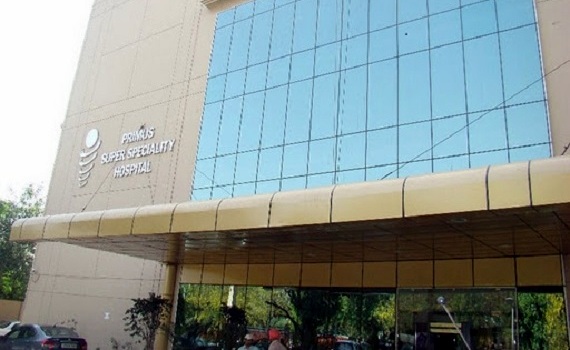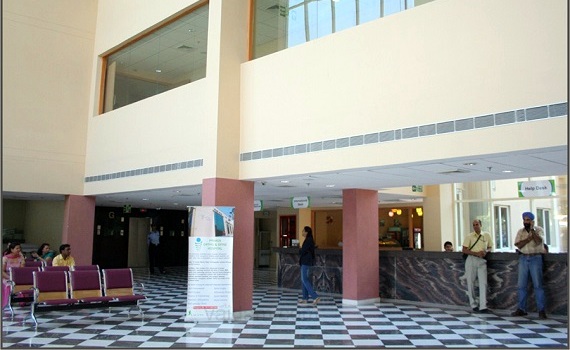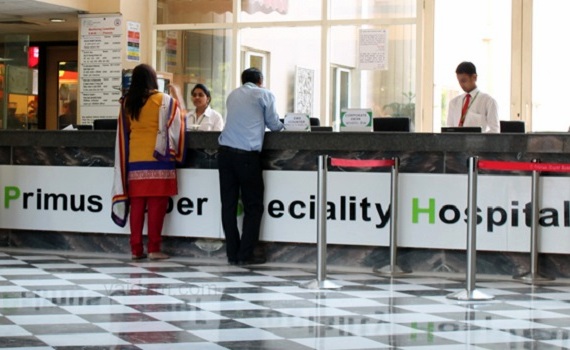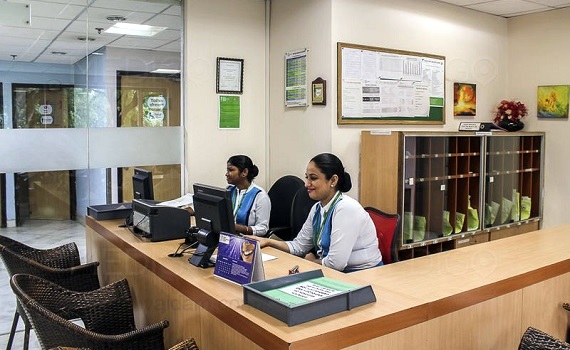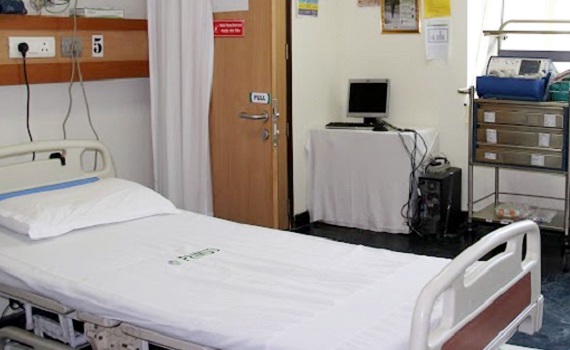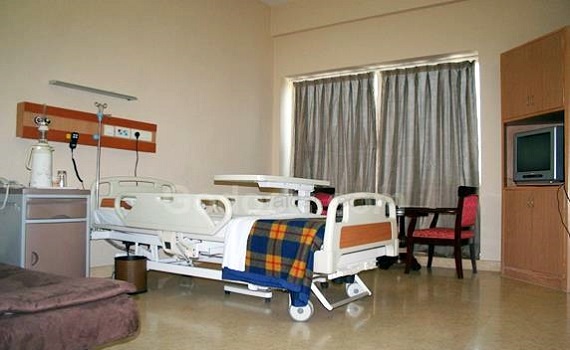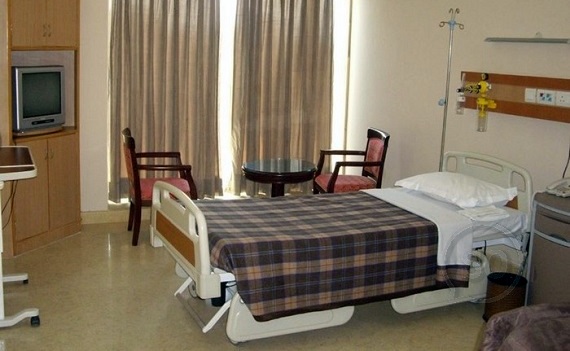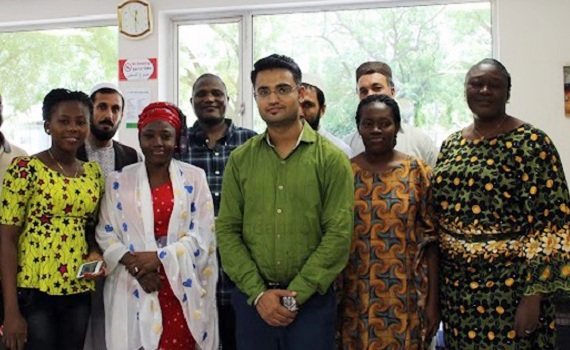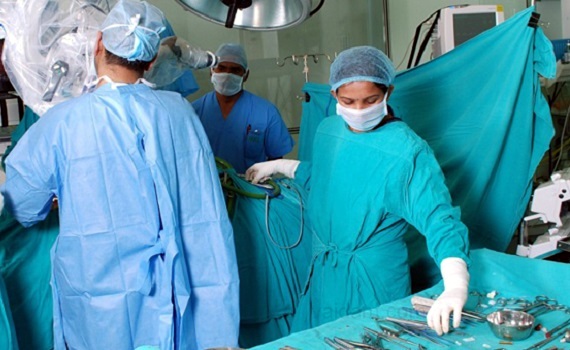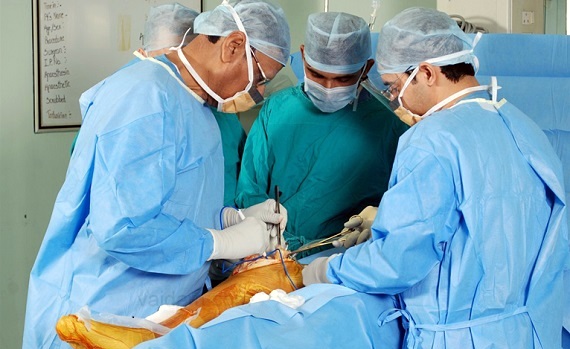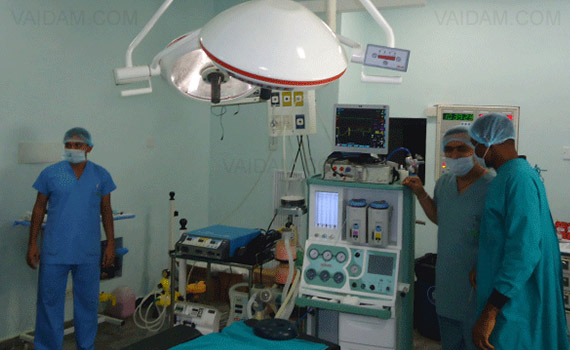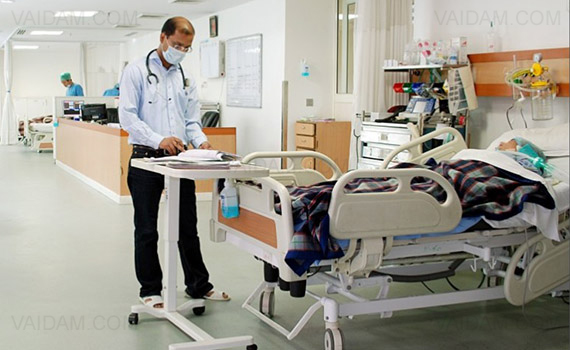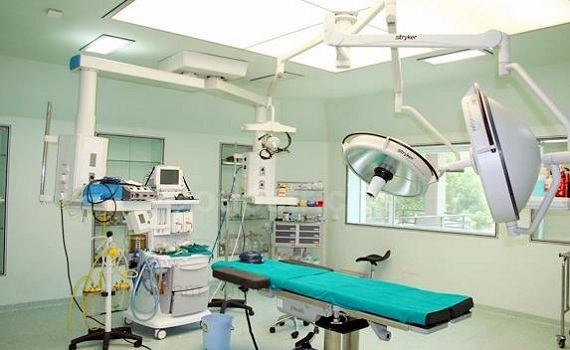 Primus Super Speciality Hospital is NABH accredited.
The hospital conducts 3000 surgeries annually and provides service to more than 45,000 OPD patients.
Specializes in Orthopaedics, Brain and Spine Surgeries and Rehabilitation, IVF Procedures, Gastroenterology, ENT surgeries, Cochlear Implants and Nephrology.
Has performed the maximum number of joint replacements for arthritis patients in North India.
It is the first hospital to perform Binaural Cochlear Implant in India.
Has laboratories for different departments like Biochemistry, Haematology, Serology, Microbiology, Electrophoresis, Histopathology, Cytology and Clinical Pathology.
Runs dozens of satellite clinics all over the world.
The hospital furnishes 250 beds, 18 ICU beds and 6 HDU (high dependency unit) beds.
The ICU has four world class Operation Theatres.
Has Internal & External Quality Control Programme for Laboratories.
Has modular seamless Operation Theatres with laminar air flow and laminar shields.
Provides advanced emergency department.
Has fully equipped Resuscitation Room with ventilators, central venous catheters and defibrillators.
Radiology Department is equipped to handle all emergencies.
Life support system and Ambulance services are provided.
Team of specialists include cardiologists, nephrologists, urologist, neurologist and neurosurgeon round the clock.
Also houses qualified and dedicated team of anaesthesiologists and intesivists.
The Orthopaedic Department of the hospital had set a world record by successfully performing a partial hip replacement surgery on a 107-years-old woman.
Globally renowned joint replacement surgeon, Prof. Surya Bhan, heads the Orthopaedics department in the hospital.
Dr. Sumit Mrig, ENT specialist and head & neck Cancer surgeon, Dr. Sumit Mrig along with his team has performed India's first & successful true Binaural Cochlear Implantation in the hospital.
The Director of the Institute Of Reproductive Medicine & IVF, Brig, (Retd) Dr. R K Sharma, VSM and MD, is considered to be one of the most competent IVF Specialist in the country.
Located in the serene and tranquil environment of the diplomatic area.
Airport

Distance: 9 KMs
Time: 25 Minutes

Budget hotels are easily available at USD 30 in near the hospital.
3-5 star hotels are also easily avialable nearby.
Chandragupta Marg, Opp Russian Embassy, Chanakyapuri
New Delhi Delhi 110021
India
TV in room
Private rooms
Free Wifi
Phone in Room
Mobility accessible rooms
Family accommodation
Laundry
Safe in the room
Nursery / Nanny services
Dry cleaning
Personal assistance / Concierge
Religious facilities
Café
Business centre services
Special offer for group stays
Parking available
Health insurance coordination
Medical travel insurance
Foreign currency exchange
Credit Card
Debit Card
Netbanking
Diet on Request
Restaurant
International Cuisine
Interpreter
Translation services
Local tourism options
Local transportation booking
Visa / Travel office
Car Hire
Private driver / Limousine services
We help you in selecting best Hospital at best package cost.