Sterling Wockhardt Hospital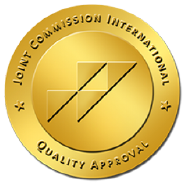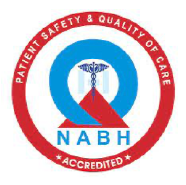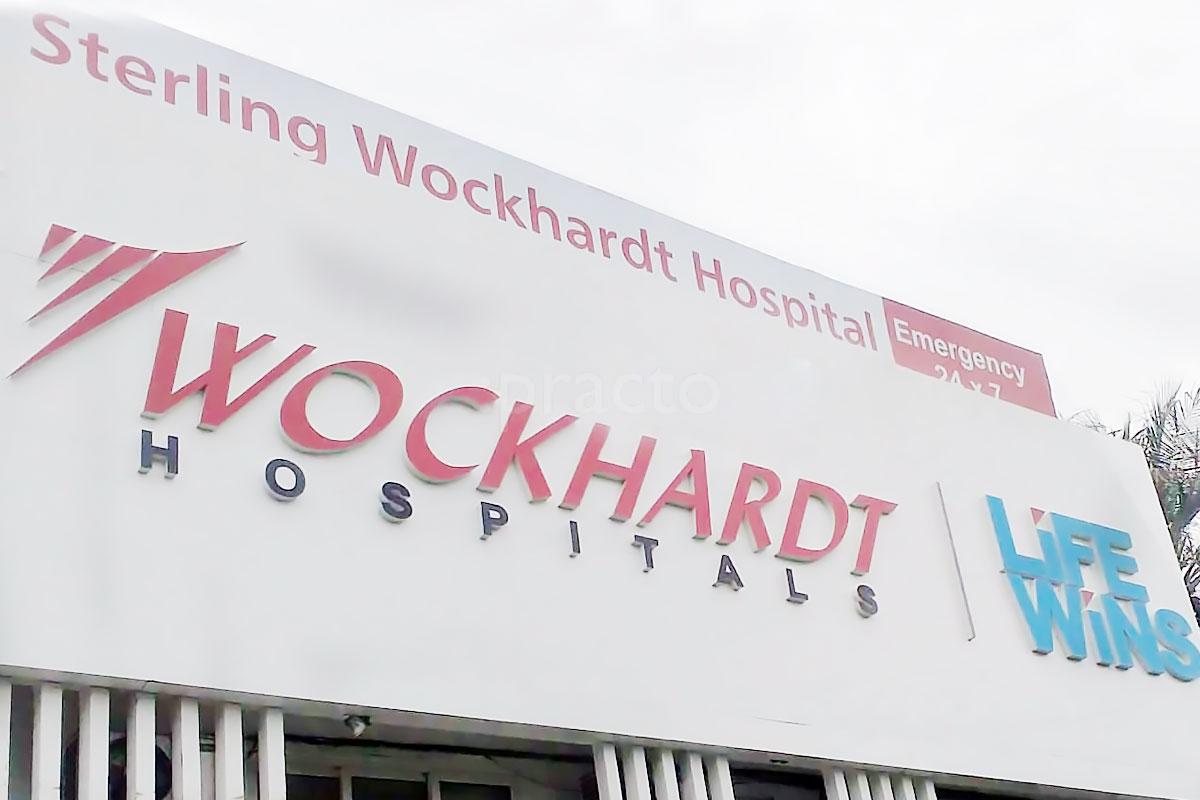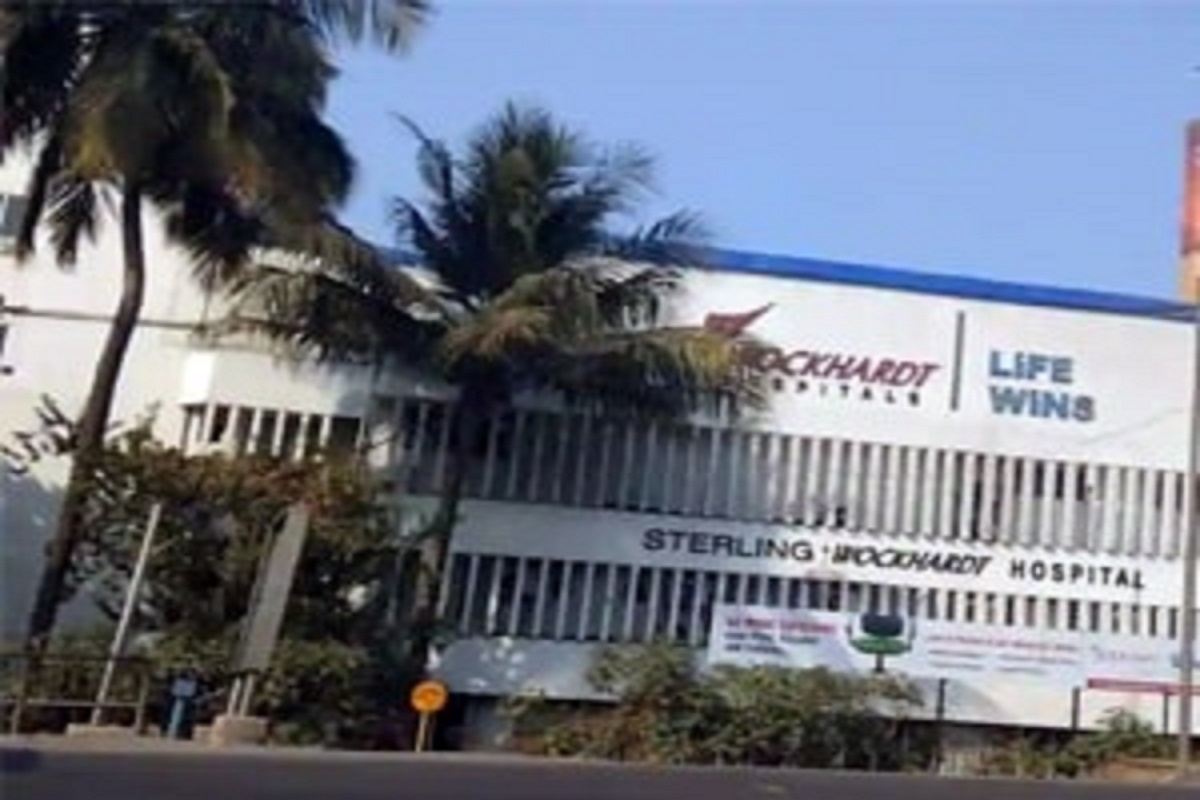 In the year 2007 Sterling Wockhardt Hospital Vashi was founded. It was established in the region of Navi Mumbai with the aim of catering to the people around the region. It started modestly and gradually grew into a multispecialty hospital. The vision was to be a social enterprise by bringing quality healthcare to the masses and making them dream of possible and successful outcomes of complicated and critical conditions and ailments. Â Today Sterling Wockhardt hospital aims at giving comprehensive care by stressing on both curative and preventive modes of treatments for a wide spectrum of conditions.Â
A dynamic team of consultants, paramedic staff, and nursing staff aid them in providing a total holistic care. The medical practitioners have done their trainings from institutes of repute from India and abroad and constantly participate in seminars and conferences for acquiring knowledge on latest technologies available in healthcare. Â Their lab services, pharmacy and ambulance services are available 24×7 to make sure uninterrupted medical care to people in the regions of Panvel and Vashi.
It is a 50 patient bedded facility
3 bedded emergency departments and 10 bedded advanced ICU
Advanced technology equipped a diagnostic facility
Operating rooms with laminar floor and heap filters
The bed capacity of Sterling Wockhardt Hospital is 50.
Critical care and complex cases resolution is done with excellent results.
Emergency departments with 3 beds capacity and Intensive Care Unit with 10 beds capacity.
The healthcare delivery focus of the hospital is both on prevention as well curing the conditions.
Diagnostics are well developed with the latest technological developments.
Pharmacy, operating rooms, lab services are at par with the best in the country.
24/7 ambulance services to cover healthcare requirements in Panvel and Vashi.
Accommodation, airport transfers, flight bookings and translation services are all available for international patients.
Sion-Panvel Expressway, Sector 7
Landmark: Near MTNL Telephone Exchange
Vashi, Navi Mumbai
TV in room
Private rooms
Free Wifi
Phone in Room
Mobility accessible rooms
Family accommodation
Laundry
Safe in the room
Nursery / Nanny services
Dry cleaning
Personal assistance / Concierge
Café
Parking available
Health insurance coordination
Medical travel insurance
Foreign currency exchange
ATM
Credit Card
Debit Card
Netbanking
Diet on Request
Restaurant
International Cuisine
Interpreter
Translation services
Airport pickup
Local tourism options
Local transportation booking
Visa / Travel office
Car Hire
Air ambulance
We help you in selecting best Hospital at best package cost.