The Sight Avenue, Greater Kailash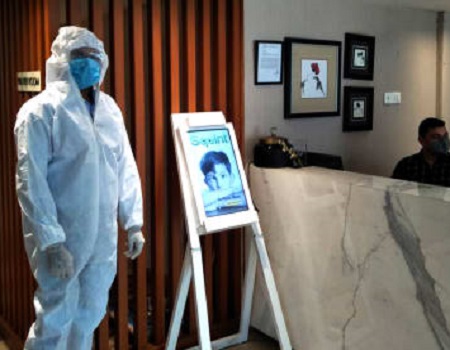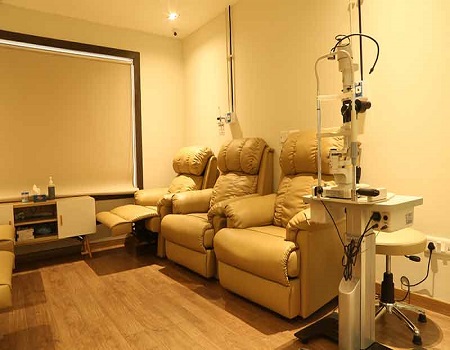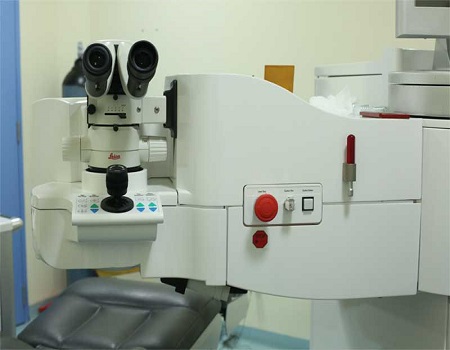 The Sight Avenue Hospital was established by the founder of Spectra Eye.
The center has the most advanced diagnostic and ophthalmic surgical set up in Delhi NCR and entire North India.
The team comprises qualified and well-trained professionals and the eye center offers super specialty eye surgery and treatments ranging from minor to all types of eye surgeries in single day treatment.
The team has successfully operated on more than 10,000+ Lasik, 25,000 Cataract, 10,000 Retina, 1000+ Squint, 1000+ Oculoplasty, 3000+ Glaucoma cases with minimal complications.
The center is well equipped with modern technology such as Angiography, Green Laser, Optovue, Sirius, IOL Master, Visual Field Analyzer, Yag Laser, Lensometer, Autorefractometer, Specular Microscope, Lipi View, etc.
An astonishing figure of around 50,000+ cases has been treated by the center.
This is an advanced center for any type of eye disease.
Also, it is well equipped with the latest diagnostic modalities.
It has architectural excellence.
The hospital offers all major procedures in a single day with qualified doctors.
It covers all kinds of eye specialties including cataracts, glaucoma, LASIK surgery, refractive surgery, cornea services, oculoplasty, retina services, and many more.
Indra Gandhi International Airport

Distance: 9 KMs
Time: 30 Minutes

Metro

Distance: 5 Kms
Time: 18 Minutes
E-82-A, Ground Floor, Greater Kailash-1
New Delhi India – 110048
New Delhi Delhi 110048
India
TV in room
Private rooms
Free Wifi
Phone in Room
Mobility accessible rooms
Family accommodation
Laundry
Welcome Package
Safe in the room
Nursery / Nanny services
Dry cleaning
Personal assistance / Concierge
Religious facilities
Fitness centre
Spa and wellness
Beauty salon
Café
Business centre services
Shop
Dedicated smoking areas
Special offer for group stays
Parking available
Health insurance coordination
Medical travel insurance
Foreign currency exchange
ATM
Credit Card
Debit Card
Netbanking
Diet on Request
Restaurant
International Cuisine
Self-Cooking
Interpreter
Translation services
Airport pickup
Local tourism options
Local transportation booking
Visa / Travel office
Car Hire
Private driver / Limousine services
Shopping trip organisation
Air ambulance
We help you in selecting best Hospital at best package cost.